Tennis section pay respects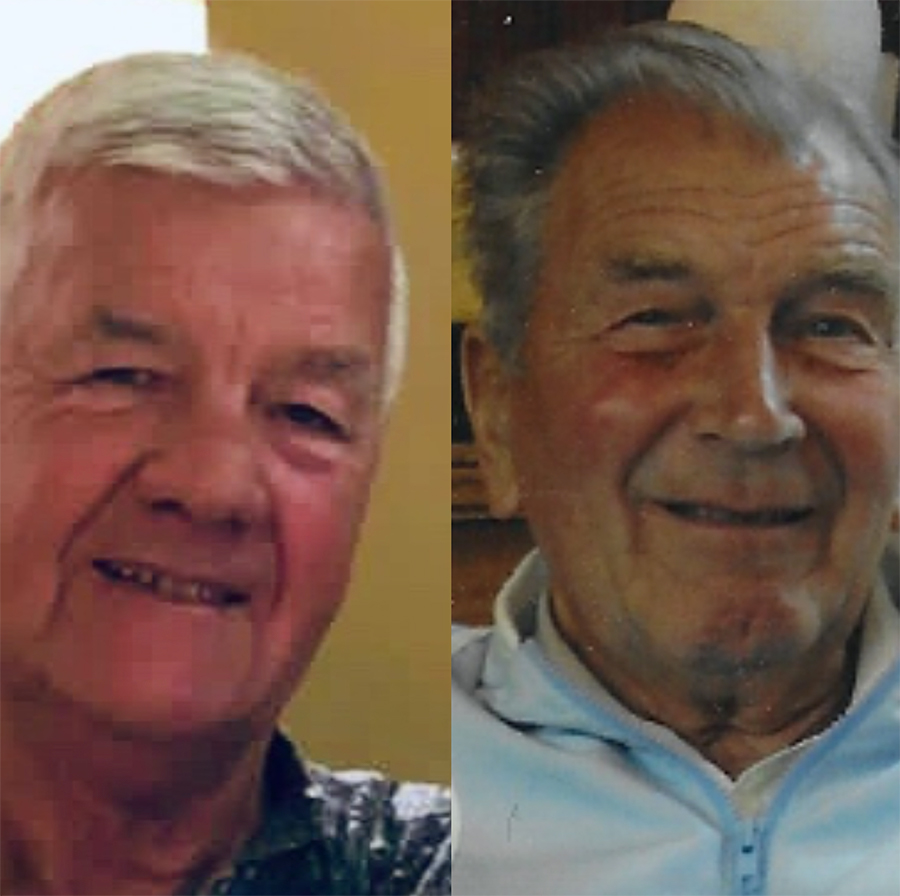 During the festive period the tennis section lost two long established friends and honorary members Arthur Wingate and Eric Locke.
ARTHUR WINGATE
It is with great sadness that we announce the death of Arthur Wingate at the age of 97.  He passed away peacefully on Christmas Eve at home with his family.
Arthur joined the tennis section in the early 1960s and continued to play into his 80s.  He was then made an honorary member of the club.
He was a lovely, charming man and always a pleasure to partner on the court.  When most players shout 'yours' when they want their partner to take a ball, Arthur would call a polite 'can you'.  A phrase that people still use today in his memory.
Arthur really was a true gentleman and will be hugely missed by all who knew him.
Our thoughts are with his wife, Kay, and his family and friends at this very sad time.
ERIC LOCKE
It is with regret that we announce the death of Eric Locke who passed away in hospital on the 30th December, almost a year after he had a tragic accident in Spain and from which he never fully recovered.  He was 74.
Eric was a well-known figure at Broxbourne Sports Club having been a member of the squash section since the 1980s and joining the tennis section at the beginning of the 1990s.  He also enjoyed many social events at the club over the years.
Eric was a convivial character, always with a smile on his face.  He enjoyed his Saturday afternoon tennis and was a pleasure to play with.
He will be missed by all who knew him and our thoughts are with Jenny and his family and friends at this sad time.