A Great Summer of Tennis for Broxbourne!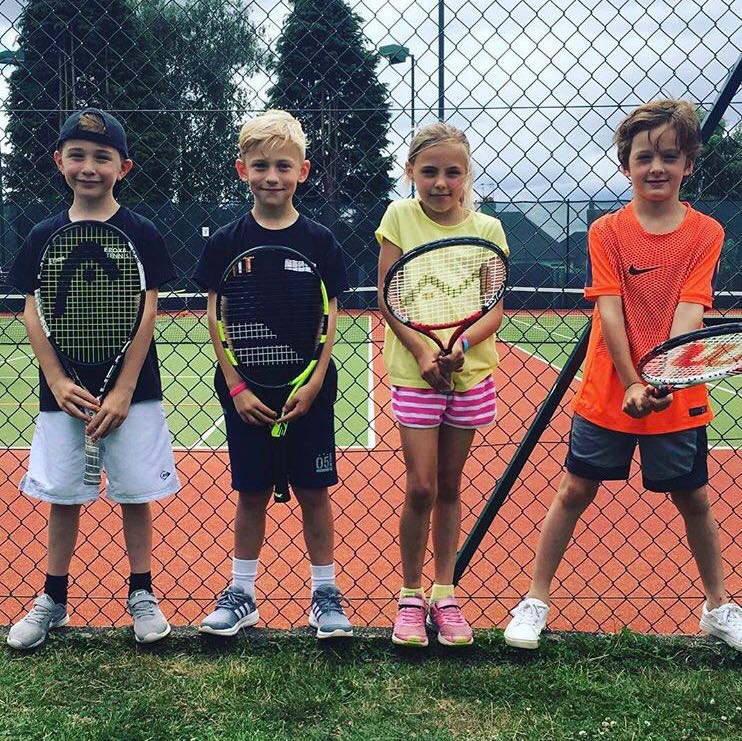 Broxbourne Tennis Club is not only celebrating its first summer playing on the new court surfaces – but our teams have had some fantastic results in their leagues.
The Men's 1st Team won all but one of their matches in the Hertfordshire Summer Doubles League, and have been promoted to the top division for next season. Well done to all those who represented the team this year: James Wilkinson, Harry James, Nick Emery, Dom Horslen, Charlie Hill, Paul Gambrill, Callum Evans, Dave Green and Jordan Andrews.
Our Ladies 2nd Team also won their division of the Hertfordshire Summer Doubles League, and will play in Division 2 next year. In all a total of 13 ladies played in this team across the summer with some excellent results. A special mention to Kate Hill who won 12 out of the 12 rubbers she played!
In the Datchworth Summer League our 2 mixed teams had a good run of results – the 1st team finished 2nd in Division 3B and the 2nd Team won Division 8B by a healthy margin. Both will be promoted for next year.
Our juniors have excelled too. Broxbourne's Mini Tennis Red 1st Team (featured in the photo above) won every match in their group to come out top. Congratulations to all the players – Ethan Fobbester, Kikkie-Coco Peet, Elliot Francis, Austin Bean and Sammy-George Paton.
And the Mini Tennis Orange Team (in the photo below) were undefeated – narrowly issing the top spot by drawing their last match. They were represented by – James Mitchell, Ethan Fobbester, Suzie Timson, Joel Arekion and Kian Kingsbury.