Australian Cricket Stars Of The Future Visit Broxbourne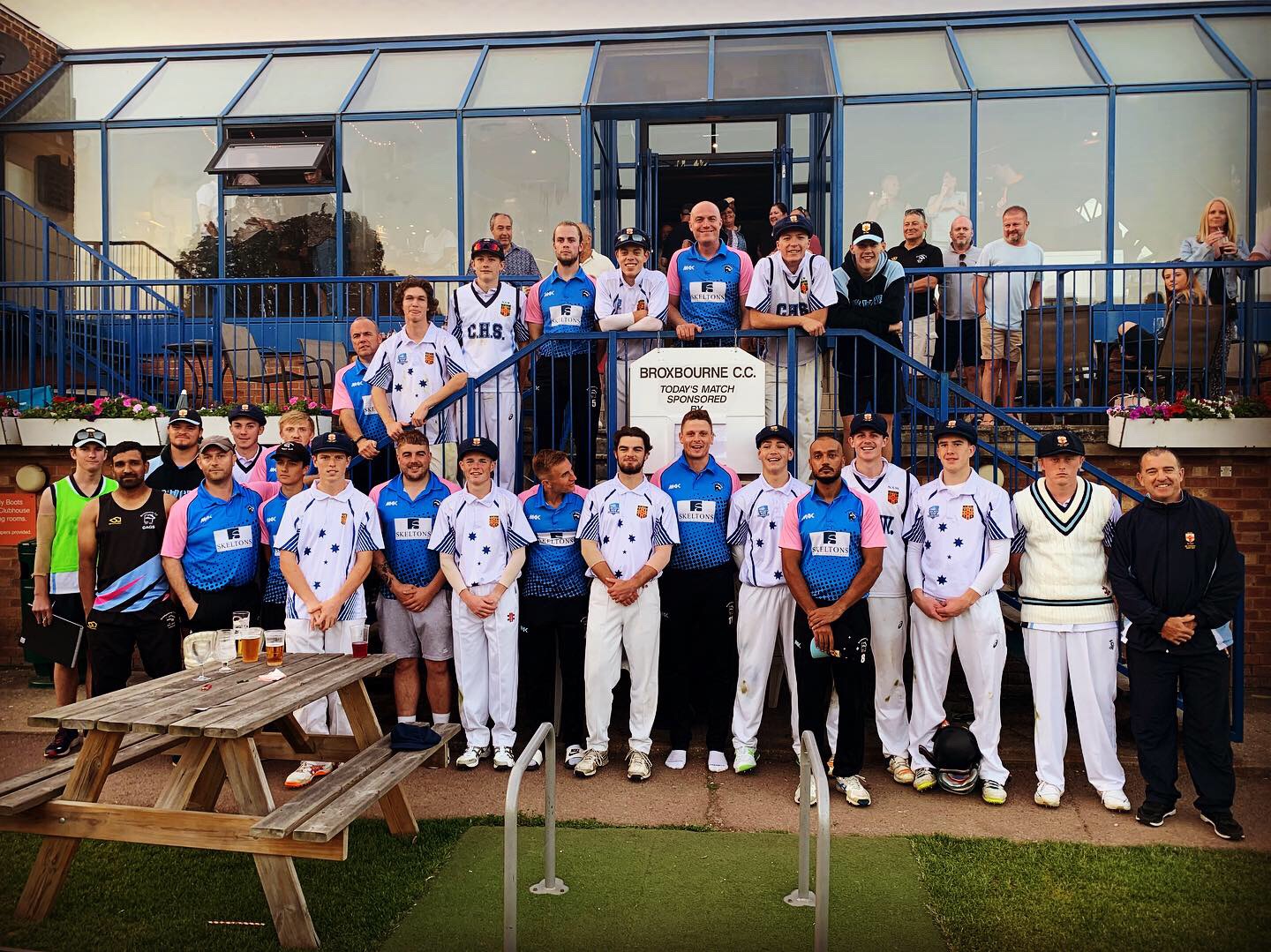 Friday 28th June saw a Broxbourne XI take on the Australians, as a New South Wales Combined High Schools touring side visited Mill Lane. Previous representatives of this touring side include the Waugh brothers, Glen McGrath, Adam Gilchrist, Michael Clarke & Steve Smith (to name a few) so we could have just seen some future Australian cricketing stars!
NSW Combined High Schools won the toss and elected to bat first as they went on to post 150-6 in their 20 overs with Ryan Emerick (28) & Edan Brichta (27) top scoring for the visiting side as Sammy Miller (4-1-11-2) bowled excellently for Broxbourne.
In reply Broxbourne found themselves 62-4 at the half-way stage, when George Davies (37) was removed by Nic Broes (4-1-11-2) who bowled with great control and variation for NSW Combined High Schools. This left it to Charlie Willis (37) & Hammad Ahmed (53*) who batted brilliantly as they guided Broxbourne to victory with 3 balls to spare.
A fantastic game against some new friends from Australia, as we wish them all the best on the rest of their UK tour!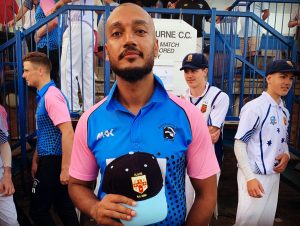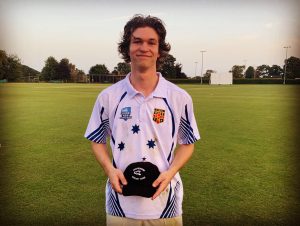 Broxbourne Player Of The Match – Hammad Ahmed (53* & 2-0-16-0)
NSW Combined High Schools Player Of The Match – Edan Brichta (28 & 4-0-33-0)