Bar Opening Rules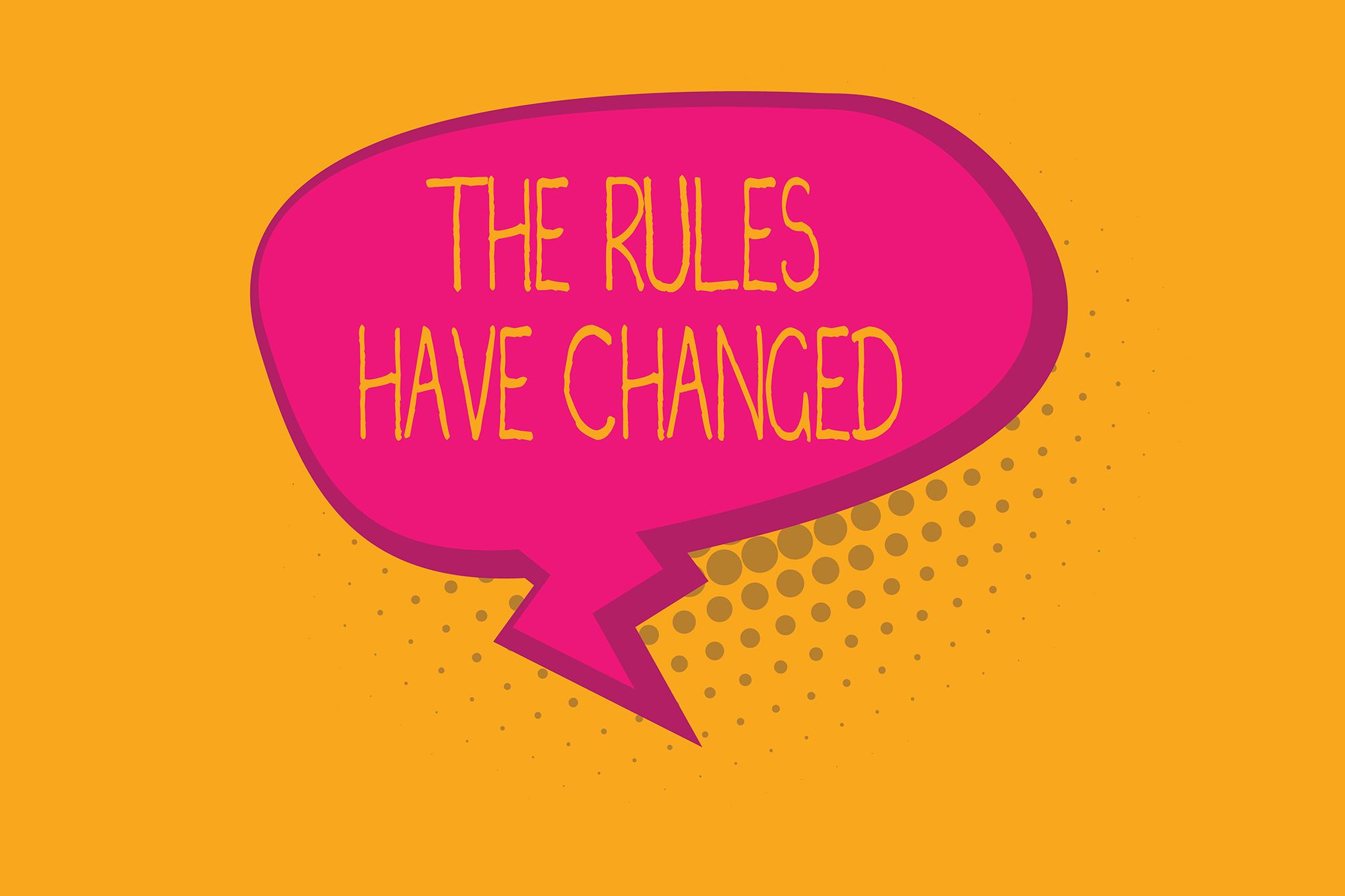 The following changes will come into effect on Thursday the 24th September.
From this point in time we will be adopting the following changes to ensure that we meet with our legal obligations and continue to operate:
Track and Trace will be operated via the use of an NHS COVID-19 QR code app, that can be downloaded onto your phones via the Apple Store or Google Play Store. The QR code for BSC can be activated using your phone camera by placing it over the QR code which will be displayed on the entrance doors and on every table.
PLEASE NOTE: You will not be able to order from the bar without first completing this process or providing your contact details in writing. 
Initially the inside bar will be operating a table service where the front of bar staff will come to your table, take your order and then go back to the bar and place the order and bring back the card machine for payment. Your drinks will be poured whilst this is happening and then the staff will collect your drinks and bring them to the table.
It is our intention to get an ordering application up and running and we are looking closely at options that are cost effective and can be delivered quickly.
Outside we cannot have groups of people standing drinking we can only provide drinks to people who will be seated and have used the QR code registration.
The outside bar will initially be treated almost as a takeaway. There will be a table set up on the balcony where orders can be placed, paid for and collected.
Inside there is strictly no standing and everyone who is not seated will be required to wear a face covering. If you do not have one you will not be able to move around the bar and/or take a seat at a table. People will be asked to leave if they do not adhere to this rule.
The only instance where a face covering will not be worn inside is on the squash courts.
Bar Hours will be changed to meet the required 10.00pm curfew. The bar will call last orders at 9.30pm and the will be closed and locked up at 10.00pm. Ordering at last orders should not be made with a view that you can stay outside for longer, this is a strict closure at 10.00pm that means everyone off site and the gates locked.
All sporting activities must finish by 9.45pm so everyone can leave the site by 10.00pm.
PLEASE NOTE: We could potentially receive unannounced visits and inspections from the local authority who have the power to immediately shut the bar down if we are not seen to be compliant. 
BAR OPENING TIMES

• Monday 9am to 1pm and 5pm to 10pm
• Tuesday 9am to 2pm and 5pm to 10pm
• Wednesday 9am to 1pm and 5pm to 10pm
• Thursday 9am to 10pm
• Friday 9am to 10pm
• Saturday 10am to 10pm
• Sunday 10am to 9pm
Smoking
Please be reminded that smoking on the stairs at the entrance to the bar is not allowed  also E cigarettes/vapes are not allowed within the bar. Please be respectful of others and adhere to the rules.
During busy periods staff will be policing the above instructions, please help them by doing as you are asked, it is not an easy job and we all have the best interests of the club at heart.
Thanks
BSC Committee