SEND your news to us!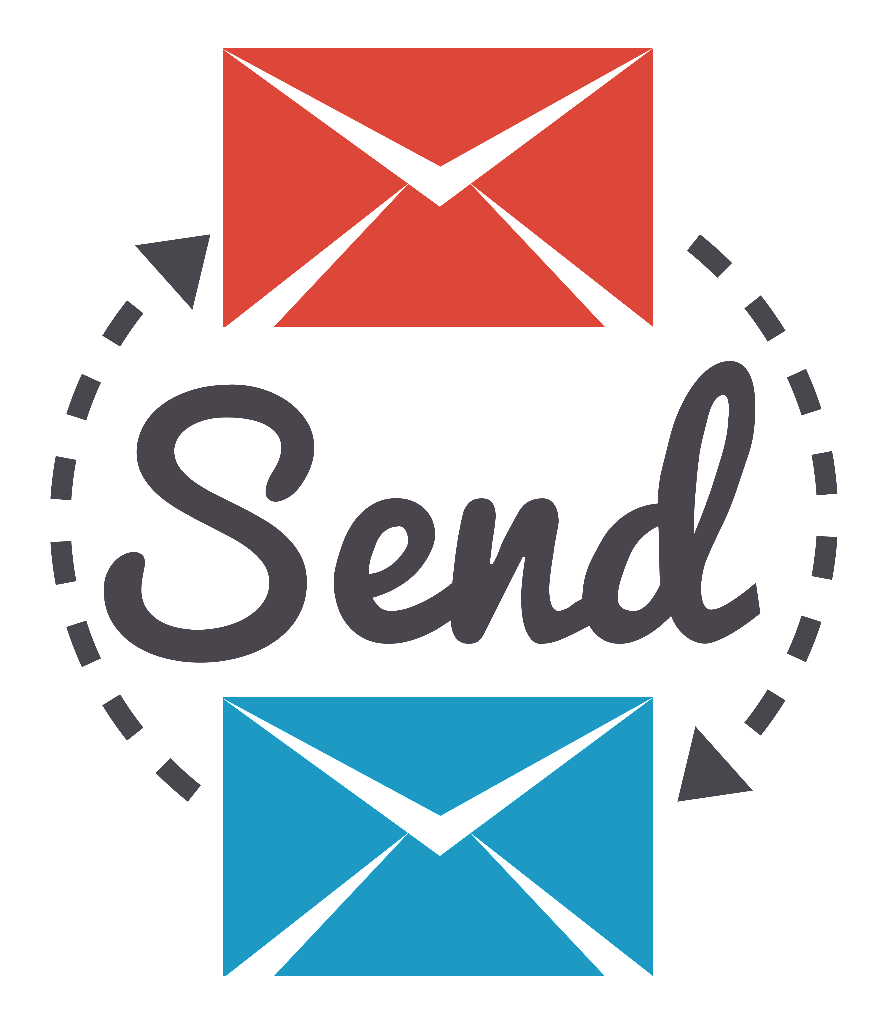 After a year of the website for the club the admin team are looking for stories and pictures that will enhance the club's communication and information.
Mark neville the current Squash Chairman is prepared to upload and work on the site to add anything of importance.
You can contact Mark with all your information via squash@everyonesawinner.net
Please support your club and let's make the website more powerful for all members.