Club Update – 15th October 2020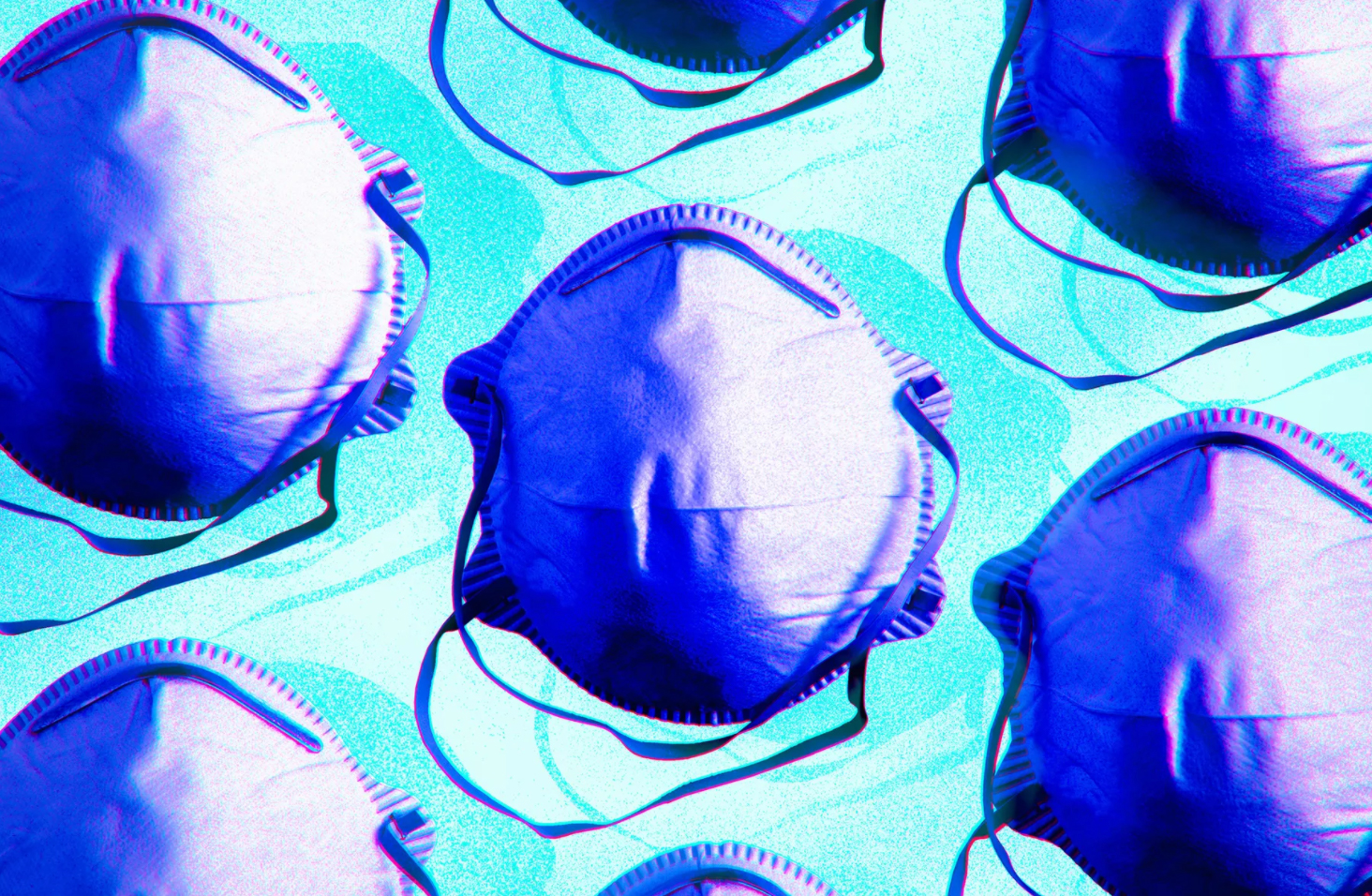 Important Update for Club Members.
– 15th October 2020
We hope you are well.
During this pandemic we will be keeping all members updated as per Government guidelines, through these email messages and on the club's website.
Please ensure you check in regularly.
COVID Restrictions
It is vitally important for the future of the club's day to day operation that all members abide by the Government rules. These are not optional. They are legal obligations on the club.
Despite some members still not taking the wearing of masks seriously, in future, if you do not wear a mask then you cannot enter the building. Please ensure you wear a mask when moving around inside the building, anytime you are standing, exiting or using the clubs facilities. Pulling your shirt over your face is not a solution – wear a mask.
People not following the rules creates friction with other members and staff which is not what we collectively want.  Please help us to help you by sticking to the rules at all times. It is really not a difficult rule to abide to.
Anyone failing to adhere to this rule will be asked to leave and will not be served at the bar.
Smoking
Please be reminded that smoking on the stairs at the entrance to the bar is not allowed also E cigarettes/vapes are not allowed within the bar. Please be respectful of others and adhere to the rules.
During busy periods staff will be policing the above instructions so please help them by doing as you are asked. It is not an easy job and we all have the best interests of the club at heart.
Showers
We will be reopening the showers today, Thursday 15th October.
This is due to frequent requests by members and the somewhat confusion on the clarity on
the latest guidance. Please do not use them if you feel at risk.
The showers will need to be used on a restricted basis with no more than three people in the men's at any one time and two in the ladies' at any one time. Please be patient and abide by the rules to ensure your and other people's safety.  Cleaning materials will be provided in each shower and please remove any personal items as soon as you are finished.
If you can avoid using them then please do so as per the guidelines below.
The current guidance is as follows:
Changing rooms
Changing rooms are an area of increased risk of transmission. It is important that social distancing is maintained in changing rooms and showers and that they are only used if essential. All venues should encourage attendees to arrive at the facility in sports kit and where possible to travel home to change/shower. Use of changing rooms and showering facilities should in general be avoided where possible, although these must be available for participants with disabilities or special needs and are likely to be needed after swimming. If changing rooms are to be used, users should use the facilities as quickly as possible.
Thanks for your patience and adherence to these rules.
BSC Committee