CRICKET COACHING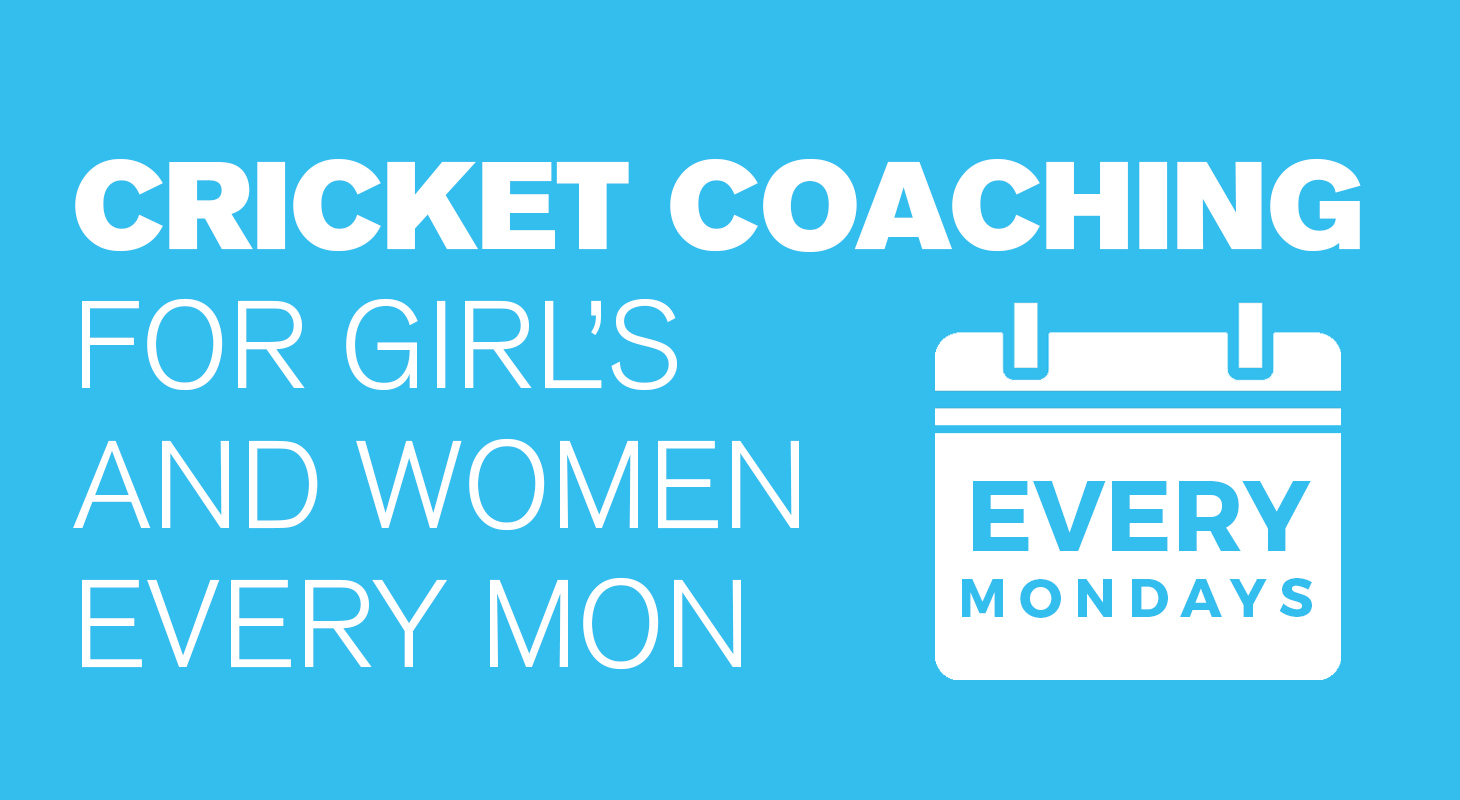 Coaching Sessions / Training
The club would like to welcome new players of all ages to a series of Coaching Sessions for Girls & Women at the club on Monday evenings.
The first session was a great success and we had 14 new players in attendance.
Sessions are every Monday from 18:30- 20:00 and will remain as the weekly training time until the end of summer.
Also, we are pleased to announce Speakerbus as the main sponsor for the girls & women Cricket for BCC this season.
For more information on the Girl's and Women's Cricket Coaching please call Gagan on 07403 091490.