Essex 2nd XI Secure Back To Back Wins At Mill Lane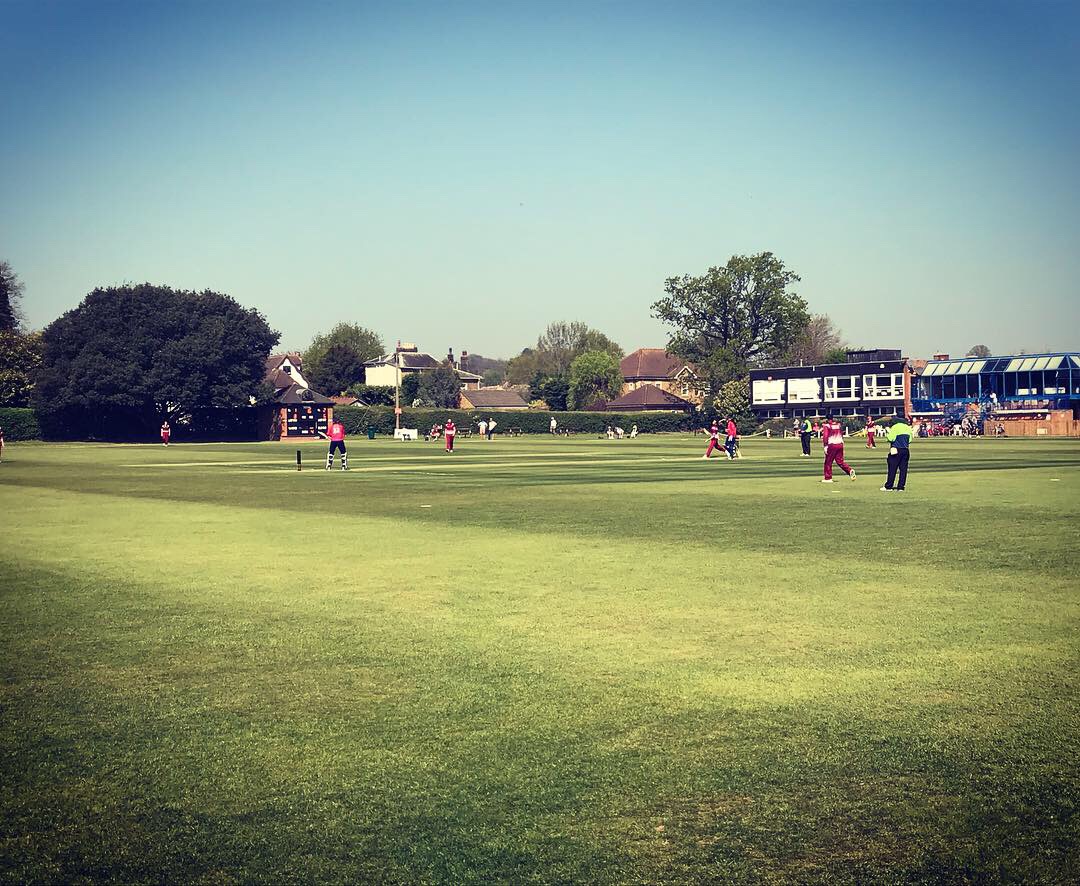 Essex 2nd XI made it two wins out of two at Mill Lane as they beat Norfolk CCC by 54 runs and Cambridgeshire CC by 149 runs in the space of 8 days.
The visit of Norfolk bought about a run fest at Mill Lane on Saturday 13th April as Essex 2nd XI (342-4) beat Norfolk CCC (288-7) by 54 runs. Easter Sunday saw Essex 2nd XI return once again and they bought along a strong side including ex-England international Ravi Bopara as they took on Cambridgeshire CCC. In the glorious Easter sunshine Essex 2nd XI (313-9) went on to defeat Cambridgeshire CCC (164-10) by 149 runs.
Two great days all round which went down well both on and off the field…
@norfolkccc "Thank you @BroxbourneCC, lovely ground, great wicket and great hosts. Hope you have a good season!"