Jamie Brings learning from Wimbledon to Broxbourne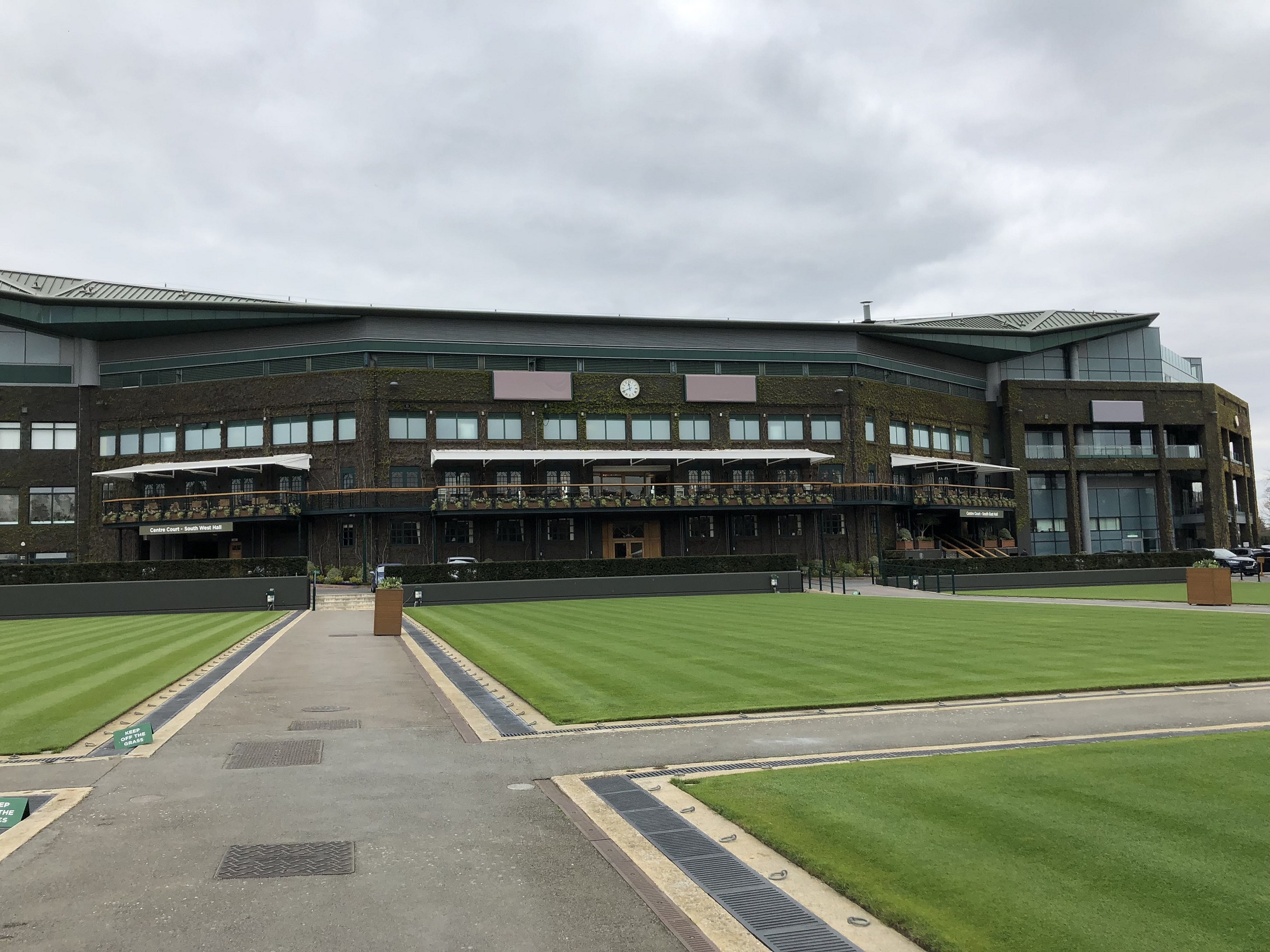 Jamie O'Sullivan, Broxbourne Sports Club's apprentice groundsman has seen first hand how the beautiful grass courts are being prepared for this year's Championships. As part of his Turf Maintenance training at Capel Manor, Jamie spent a day at the All England Club learning about pre-season grass court preparation and the strengthening and conditioning of grass.
Broxbourne is lucky to be one of very few clubs to have real grass courts. So Jamie has been invited back to Wimbledon during the playing season to spend a day in the life of a groundsman.
We now look forward to Broxbourne's grass being better than ever this summer – it certainly looks beautifully green at the moment!