Join the Peterborough Open Racketball Event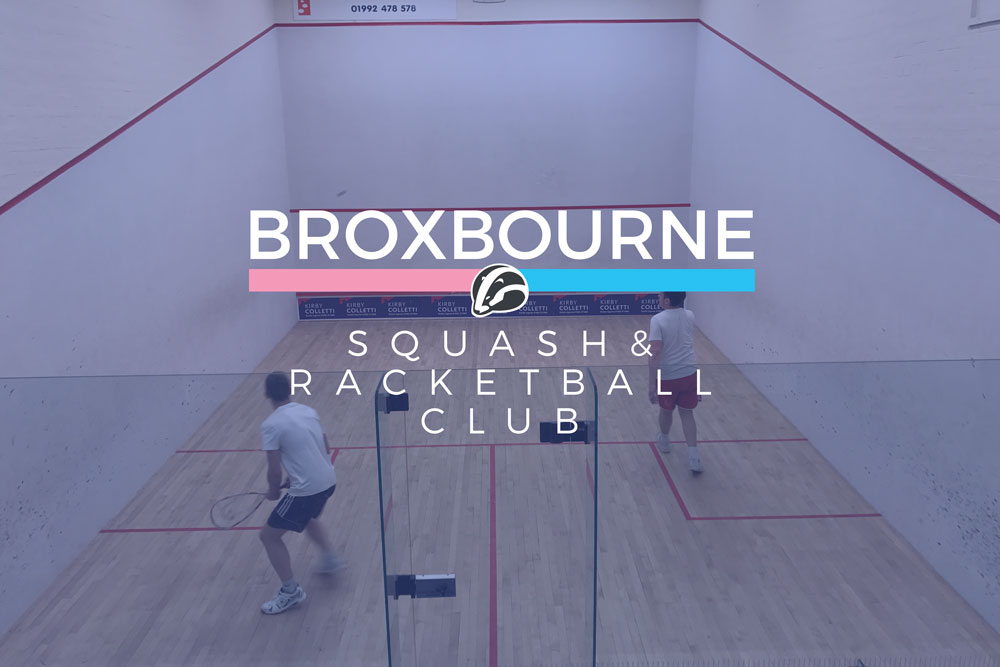 Peterborough Town Sports Club are hosting their first graded Squash and Racketball tournament on Sunday 7th July 2019 and would like to know if any of the BSC Squash & Racketball members would like to participate.
All the information can be found here –> https://forms.gle/NnFvoyQnYVDS6SWd9 .
Peterborough Town SC are keen to get the event busy with a variety of players from different clubs throughout the county for a great day of squash and/or racketball!
If you or anyone you know would be interested in playing in this event, please fill out the entry form here or email it across to Tayla.