Lashings World XI Return Once Again To Mill Lane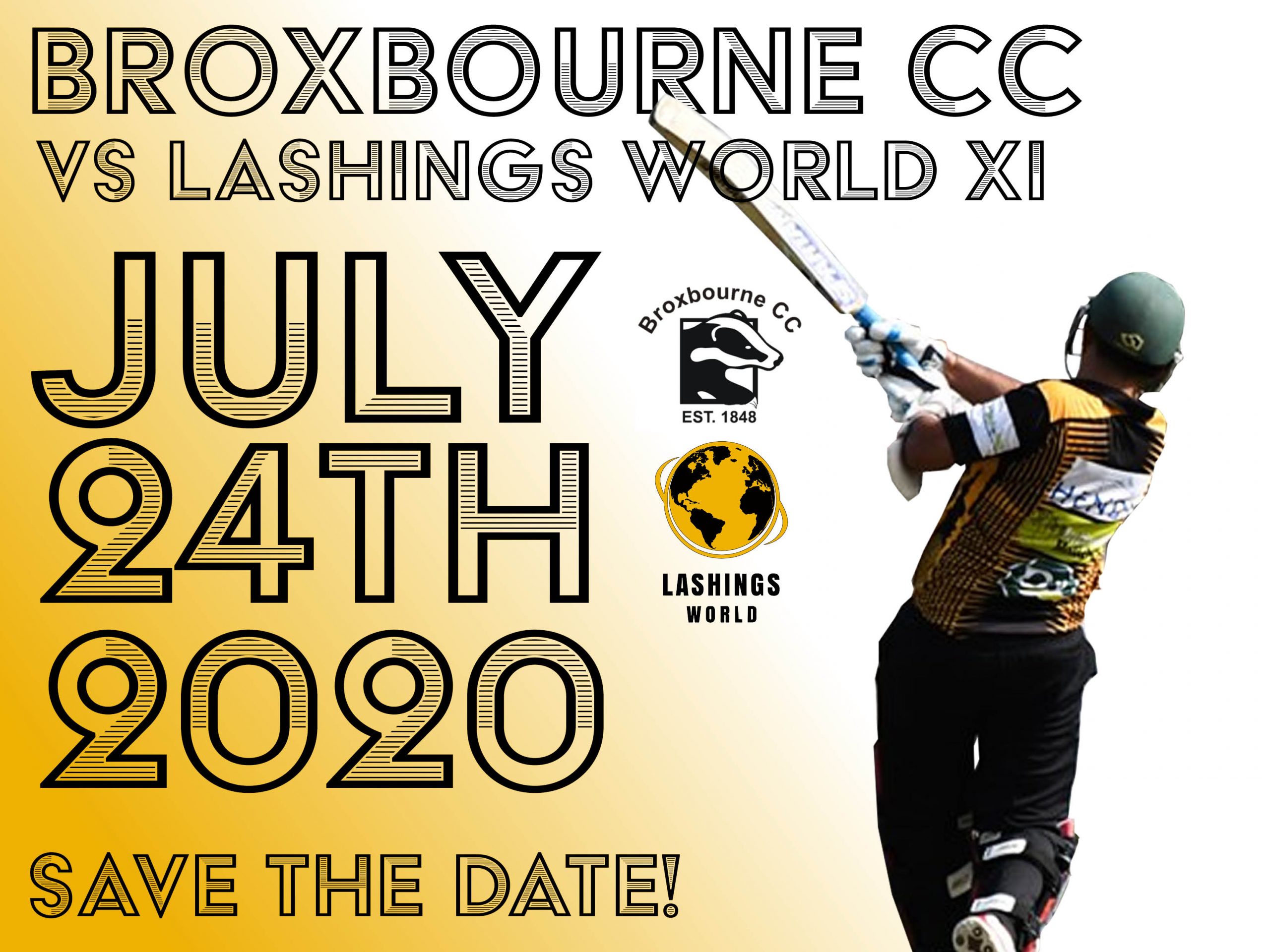 The star studded Lashings World XI are returning to play against Broxbourne again this year on Friday 24th July. Prior to the match there will be a marquee lunch and as ever there will be post match entertainment.
The attached brochure
> (Lashings Packages 2020) <
sets out how you can join us for what is sure to be a great social and sporting event.