Lockdown Guidelines for Nov 2020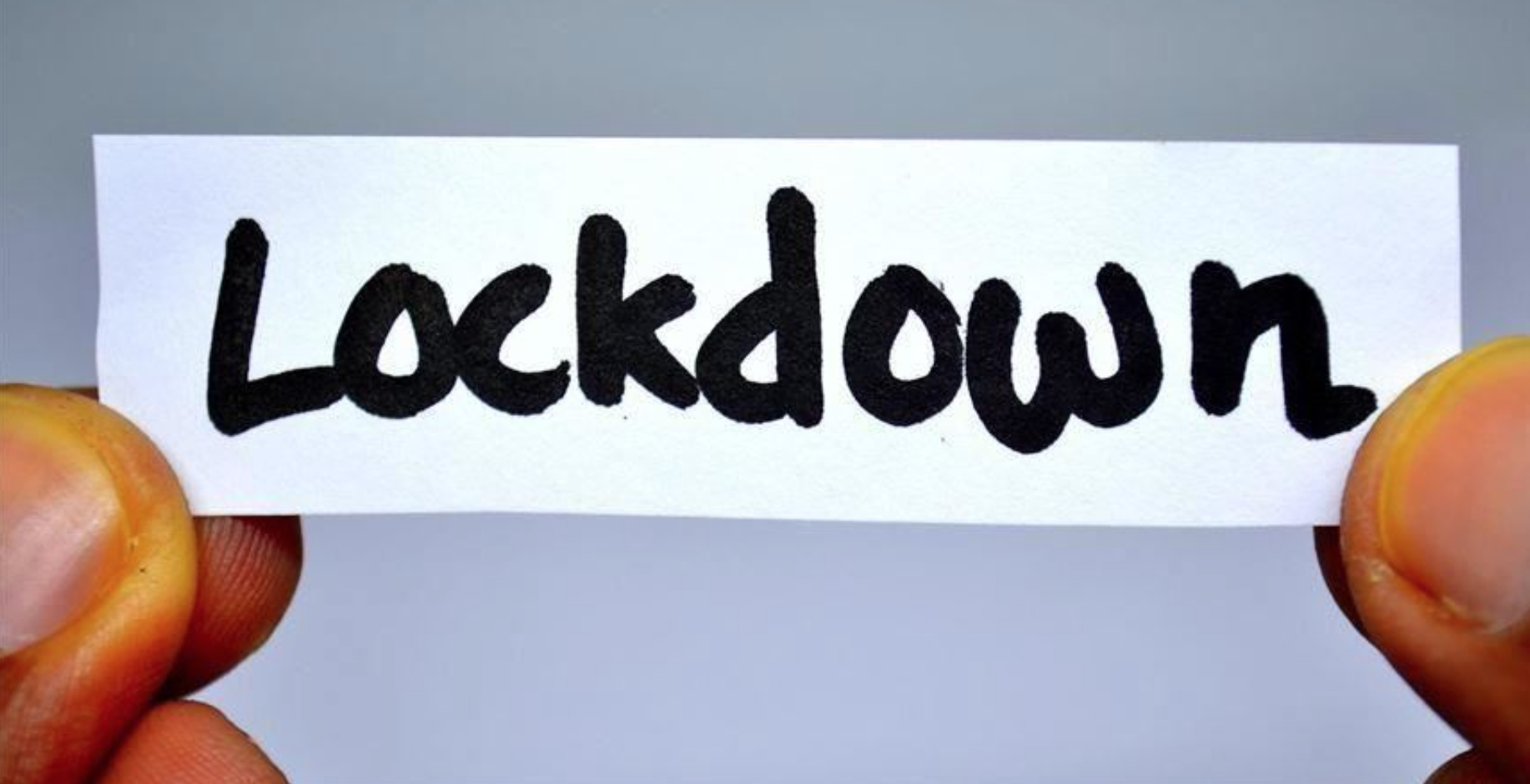 Members Note:
Hi All,
We hope you are well; we will be keeping people updated via members notes and via the website during the pandemic and as Government guidelines evolve, please ensure you check in regularly.
COVID Restrictions:
You will all have seen the Governments announcement on Saturday of a national lockdown beginning at midnight on Wednesday 4th November.
To comply with the regulations the club will be shut for all sporting/leisure activities and will only keep our administration office open.
At this moment, all sports including Tennis are closed, we are aware that the LTA are challenging the Governments position and we will monitor developments closely and react quickly if this situation changes.
The gates will be open for the building firm using the bottom end of the car park only and will be shut at 6.00pm every day. Please do not try to use the facilities during this period it is closed.
AGM:
We will be running the AGM online over the coming month and will send out a brief on the process and how people can get involved and ask questions.
We will keep you posted as advice and guidance changes.
Stay safe and well.
Thanks for your support.
BSC Committee