Our last American Tournament of the Summer!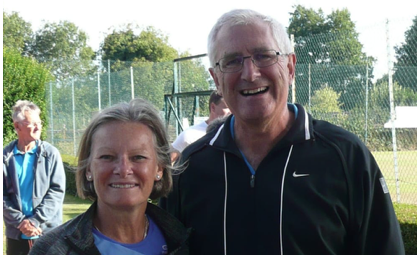 Held on Saturday 7th September, this was the last of 5 monthly mixed tournaments held over the Summer months, mostly on our hallowed and much loved grass courts.
It's been great to see the numbers of entrants growing month by month and everyone enjoying their tennis. Thanks for everyone who entered, supported the event and made the teas.
A special mention for Andy Holland for organising the Tournaments. Thanks Andy.