Reintroduction to Tennis under measures.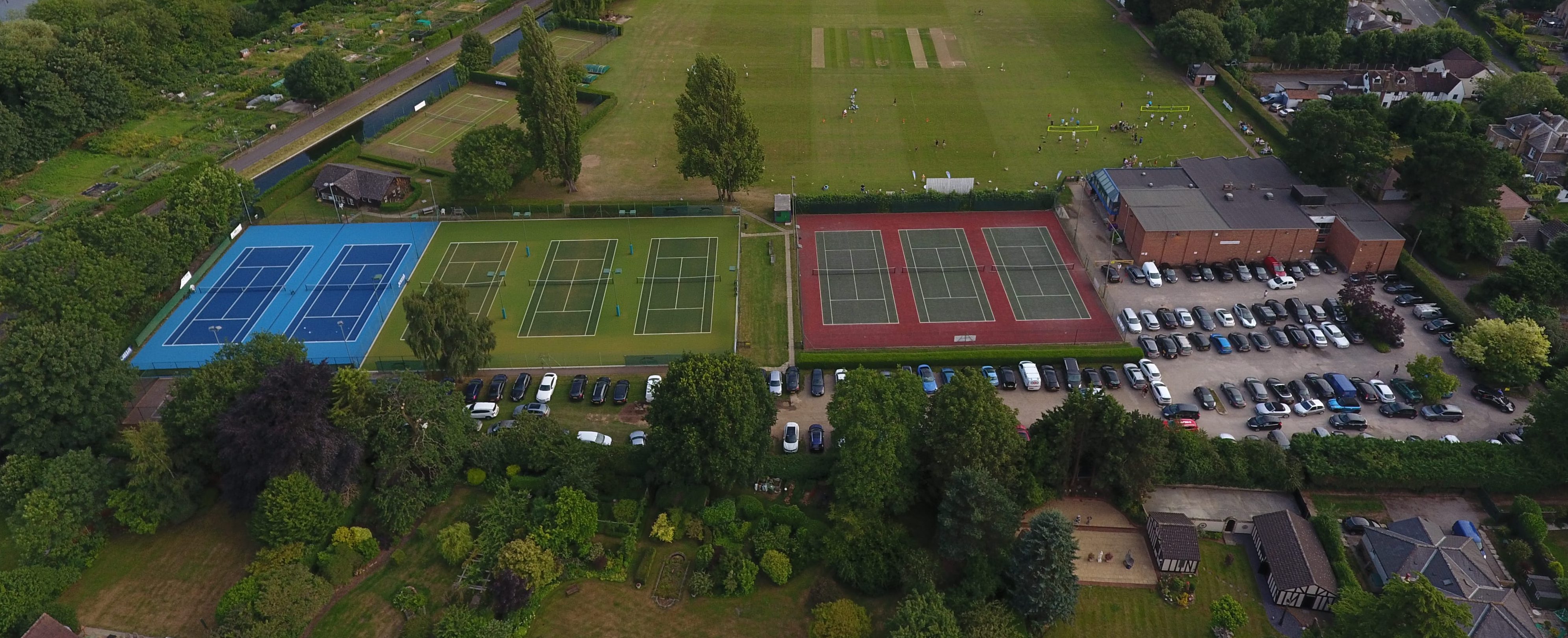 Further to our note on Tuesday relating to the opening up of tennis, I am pleased to say that we have established a restricted hours of operation for all tennis members beginning Monday 18th May.
A detailed note on who can play, the social distancing rules, court availability and how to book, has been communicated to tennis members.
All bookings will be through Clubspark and you will only be able to book if you are a paid-up tennis member.
The hours of operation are:
Mon 10am -3pm
Tues 10am-8pm
Wed 10am-8pm
Thurs 10am-8pm
Fri 10am-3pm
Sat 10am-3pm
ALL INFORMATION CAN BE FOUND ONLINE HERE
We are looking to open this scheme to members of other sections from Monday the 1st June if we can do this safely.
We will communicate prior to that how the booking process for other sections will work and give clear guidance on how to book and use the courts safely.
We are of course following Government and LTA guidelines and will review this initial approach on a week by week basis and make changes should any be required. 
The ECB have issued some guidance today on opening up Cricket Training and we are looking their advice now and will communicate with Cricket members and the wider club as soon as we have a scheme in place to offer the facilities in a controlled and safe manner.
Please be aware the club house remains shut until further notice.
Thanks for your support.
BSC committee