Sam Gates climbs for BSC Disabled Lift Fund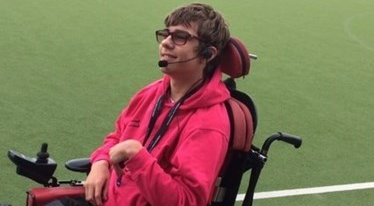 Hi, my name is Sam Gates and I am a hockey umpire and keen fan of Broxbourne Hockey Club. I would also like to socialise with other players and supporters but I am a wheelchair user. All the Club facilities are upstairs, and currently, there is no lift.
I am helping to raise money so that the Club can install a lift allowing myself, other disabled people and also parents with young children, to fully take part in all the Club's activities.
My challenge is a sponsored indoor Climb on Wednesday Nov 13th 2019 at the Harlow Climbing Wall. It is 15 metres high! Now that may not sound much, but for each pull on my special handle, I move just a few centimetres. So that is a lot of "pulls"!
As you can see, it is quite high!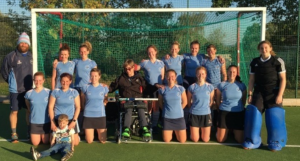 I would very much appreciate if you can sponsor me on my challenge to raise funds for a lift, thank you, Sam