Coronavirus Updates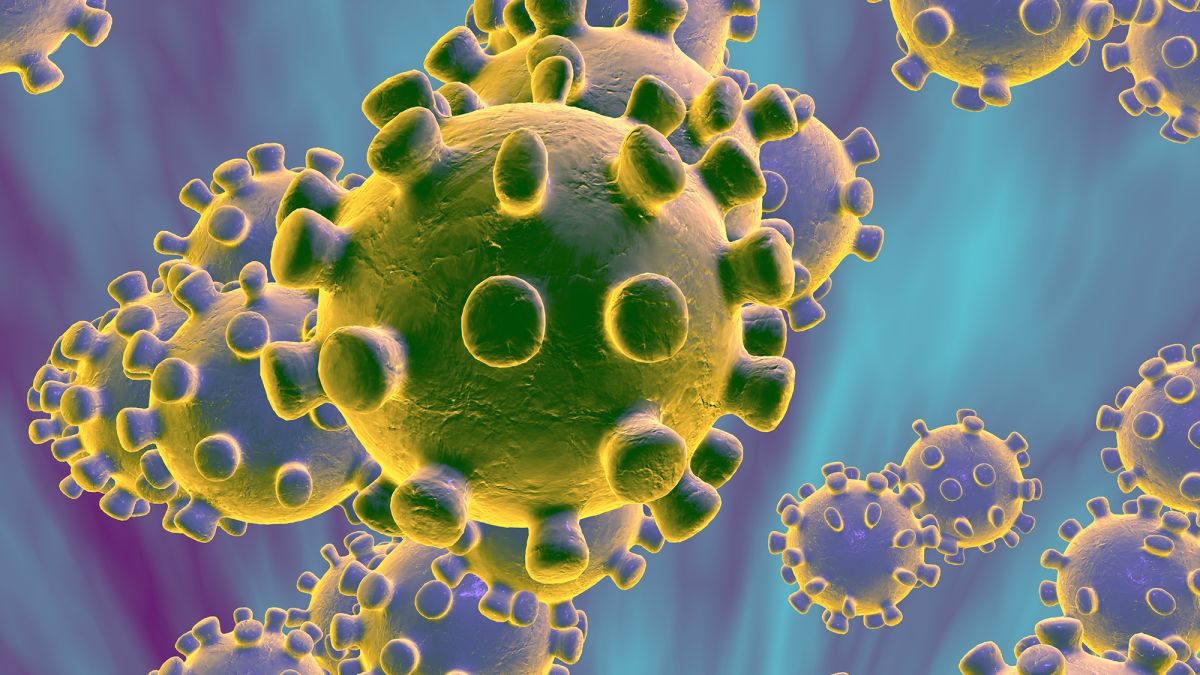 BSC CORONAVIRUS UPDATE – 7th April 2020
We hope you and your family are all well during this period of
uncertainty. Here is an update for all members from the BSC committee.
FINANCIAL UPDATE:
We would like to reassure members that we are working hard to ensure that the club will remain financial stable during this crisis. We have been successful in getting a grant and a rate rebate, we are also furloughing most of our staff and will be recovering 80% of their wages once the scheme is fully open. We have reduced costs where possible and suspended payments on non-essential services and are applying funding through sporting organisations schemes.
MEMBERSHIPS:
Membership renewals will be issued for the Tennis, Cricket and Social sections during April and we would like to encourage those members that can afford it to please renew. This income will help us navigate this difficult period and we will work out options over the coming weeks to recompense members who have paid for the period when they have been unable to play their chosen sports.
Your help and support are greatly appreciated and an encouraging number of tennis renewals are already flowing through. Thank you to those members who are renewing and all our members that are not cancelling their memberships.
CLUB UPKEEP:
We are a private members club and have limited revenue streams.
Membership is a key contributing factor to running and maintaining our fantastic sporting facility which we will be continuing to do during this temporary closure to make sure we are ready to go when its safe and we get the green light from Government.
CONTINUED CLOSURE OF BSC:
A reminder to all members that during this period the club is shut, that means that the courts cannot be used, including the junior tennis courts please abide by this ruling.
SUMMARY:
We will update you over the coming weeks as this crisis hopefully begins to lift, please stay safe, abide by the governments guidelines and we look forward to all meeting up again in the not too distant future.
BSC Committee.
Stay Safe
end.
COMPLETE CLOSURE OF BSC from immediate effect.
After the announcement this evening (23rd March) at 8.30pm from the Prime Minister, Boris Johnson, we will be closing Broxbourne Sports Club in its entirety from immediate effect. 
After a positive message sent to members this morning regarding the continuation of playing tennis at the club, we are to follow the strict guidelines of the British Government and close all sport to members from tonight.
For squash members that acted quickly this morning to apply for permits to play tennis, we will reinstate these at a safe time for the club's sport to re-open.
We will keep all members informed of any future decisions as to the re-opening of the club's facilities as we battle through these unprecedented times.
As a valued member of the Broxbourne Sports Club family, we urge you to stay indoors, be safe and follow the guidelines laid down.
We hope to see you all fighting fit and playing your respective sport as soon as possible.
Broxbourne Sports Club Committee.
Older posts:
The Broxbourne Sports Club Building will close from immediate effect.
Advice taken from the UK Government directive on the Coronavirus COVID-19.
Following the UK Governments official directive we will be closing the Broxbourne Sports Club building from immediate effect.
This will mean all squash courts, changing facilities and bar/function areas are completely closed and are off limits.
The closure of the squash courts has been taken from the directive of the England Squash official statement that reads:
'England Squash is closely monitoring the UK Government advice around the coronavirus situation.
Advice on community squash – Updated 20.03.20
Following the Government's clear guidance that leisure centres and gyms should be closed with immediate effect, squash clubs and facilities should respond accordingly and close until further notice.
We will look into how we can support clubs and coaches during this exceptionally difficult time over the coming period.
England Squash are in consultation with the squash community and will provide updates via email and social media to all concerned parties as well as providing further clarity and detail below:
20.03.20: Squash Clubs: UK Government tells all leisure centres and gyms to close until further notice.'
As a precaution we would advise all members to follow the guidelines of the UK Government and drastically reduce the contact of people to people, member to member.
We hope you all stay safe during these unprecedented times and look forward in re-opening the building sometime in the near future.
Broxbourne Sports Committee.
21st March 2020
WEEKLY UPDATES
Wednesday 18th March 2020
First and foremost, we hope that everybody is well and following all Government advice in these unprecedented times. As a committee we will be sending out a weekly e-mail message throughout this period to keep members informed of any changes to club operations.
You will have seen the ongoing updates and advice from Government on the crisis and we are sure everyone is aware of the seriousness of the Covid 19 pandemic.
The club will follow Government guidance as it emerges, and it is likely we will have to make changes to opening hours and availability of sporting facilities over the coming weeks and months.
• We have put in place a plan to manage the club and as such from Thursday 18th March the bar will be shutting at 9pm. The building and gates will be locked up by 9.30pm.
• The club office will continue to operate as normal and it would be helpful if we can minimise the need to visit the office and where possible, communicate by phone or email.
• We will not be holding any social functions at the club or taking any bookings for the function room during April and May.
• To minimise risk of infection our cleaning team will continue to pay extra attention to all door handles, bannisters and any areas that people have regular contact with.
• The sporting sections will keep in contact with their respective organisational bodies and adhere to their guidance in relation to league and competitive sport. You will be formed of any changes that affect your sport.
• From a social sporting perspective, we have no plans to limit access to facilities (with the exception of a 9pm finish for squash). The majority of our sports are either two/four person or small groups and there is no definitive policy to stop or reduce these activities at present.
• During this period, we will have some financial uncertainty and we will monitor that position closely. Therefore, we will be suspending our main projects that require investment over the next three months.
We will continue to progress all work we can complete internally and review investment as the situation develops. Please do not come to the club if you or anyone in your household has any of the Coronavirus symptoms. For more information visit: https://www.nhs.uk/conditions/coronavirus-covid-19/ Please let us know by phone or email if you have been in contact with somebody who has the illness so that we can advise anybody within the club that may have been in contact with them.
The committee values your support and understanding during these difficult times. http://www.nhs.uk/coronavirus
Broxbourne Tennis Club –
Update on COVID-19
You will have received the latest announcement from the Sports Club about the measures being taken to comply with the Government advice. This message is to give you additional detail as it affects tennis members.
We will continue to monitor the advice provided by the LTA – visit their website to see the latest advice: https://www.lta.org.uk/about-us/tennis-news/news-and-opinion/general-news/2020/march/coronavirus-covid-19—latest-advice/ 
The start of the Herts Summer League and Hot Rackets Leagues have been suspended and any unplayed matches in the winter leagues will not be played.
For the time being coaching and social tennis is continuing for all who want to play. It is everyone's responsibility to take care around social contact, and do not come to the club if you or anyone in your household has any of the Coronavirus symptoms.
For more information visit: https://www.nhs.uk/conditions/coronavirus-covid-19/ 
You will soon receive a payment request for your membership renewal. This a very difficult time for our members and for Broxbourne Sports Club. The club is reliant on your subscription payments to keep the club going over the coming months. So, we are looking for the support of those who can, to pay their membership by the due date. We will be offering a wide choice of payment methods so that you can pay remotely without the need to go into the bar or the office.
We totally understand that some of you may require some additional flexibility with your membership payments, so please contact Nikki, our membership secretary tennis@broxbournetennisclub.co.uk for advice.
Please be reassured that if we have to close the facilities for a period, we will be offering compensation via a discount on your subscription next year. The same will apply to those who are in one of the at-risk groups advised to self-isolate.
Many thanks to you all for your understanding at this difficult time. We hope that you and your families stay happy and healthy!
Recent Posts