Squash & Racketball Section launch CLUB SHOP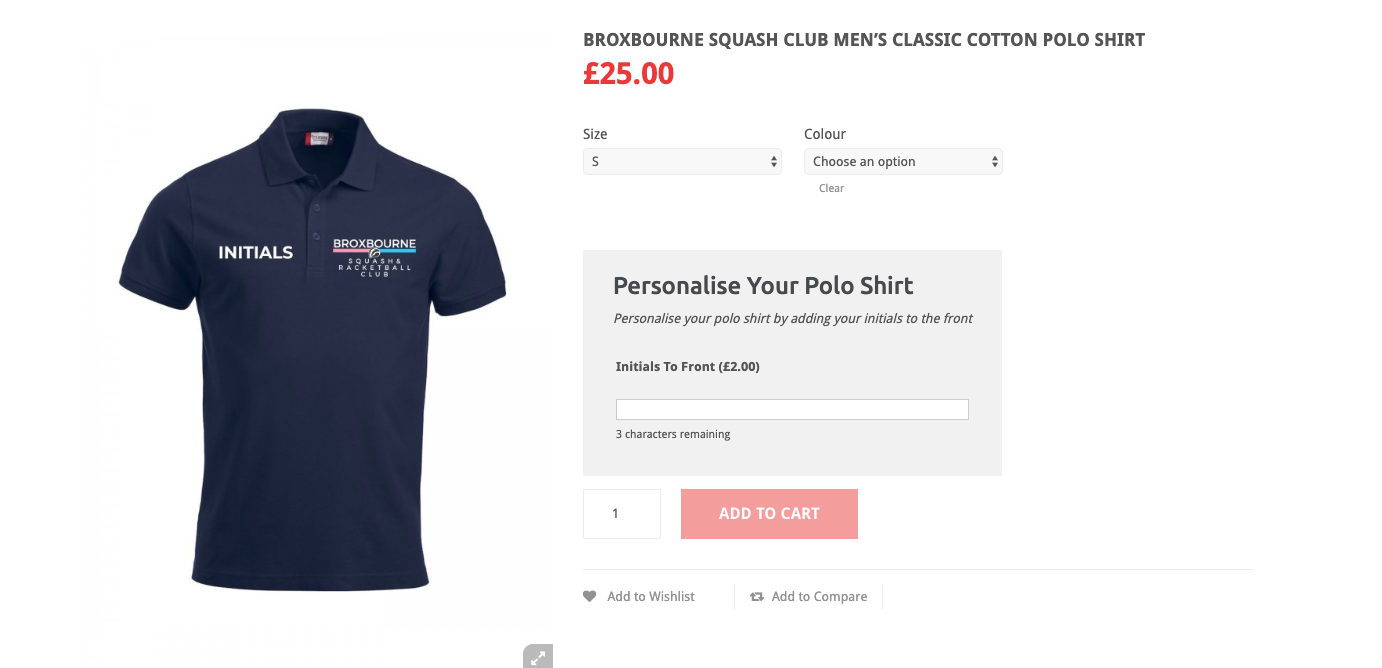 The Squash & Racketball section have announced the launch (8th October) of the new CLUB SHOP in conjunction with Pro Sports.
With sponsorship from Duffield Harrison and Kirby Colletti, the shop has garments on sale for women, men and children. From team shirts to tracksuits the Squash & Racketball chairman Iain Lock said, 'the club shop is a great attribute for us and it will provide all members with the opportunity to buy quality club branded sports clothing at reasonable prices. I hope the shop provides the members with everything they need to feel comfortable and proud under the banner of the Broxbourne Squash & Racketball section'.
As an added bonus the Broxbourne Sports Club as a business will benefit from £2 form every garment sold whether it be a cap or hoodie.
You can start shopping NOW buy visiting the Pro Sports Broxbourne Squash & Racketball Shop HERE