Tennis AGM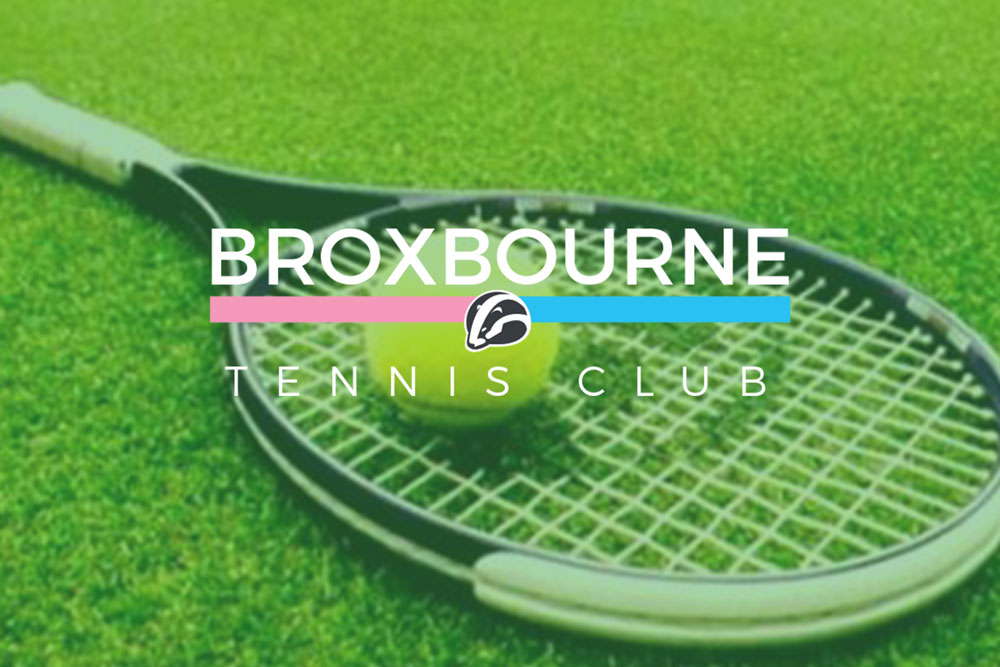 Broxbourne Sports Club – Tennis Section
VIRTUAL Annual General Meeting
12th – 19th March 2021
Dear member,
We would like to invite you to take part in the Tennis Section's "virtual" Annual General Meeting which, due to the current restrictions, is taking place online and somewhat later in the season than usual.
The document below contains the election of officers, the minutes of the previous AGM (6th November, 2019), the Committee Reports for the 2020/21 season and membership report.
We take this opportunity to thanks the outgoing Chair, Nick Emery and President, Jenny Stocker the their outstanding contribution to the Club and welcome the new incumbents, Jim Marshall and Dave Barnes, and Sue Holland.
If you have any questions in relation to these reports or any other matter or proposal, could you please send them to the club secretary Jane Evans  by email – jane.evans.tennissec@gmail.com – before Monday 22nd March. The questions and answers will be posted on the club website by Monday 29th March.
AGM AGENDA – DOWNLOAD HERE