Tony Skeggs & Christmas Hamper Raffle Draw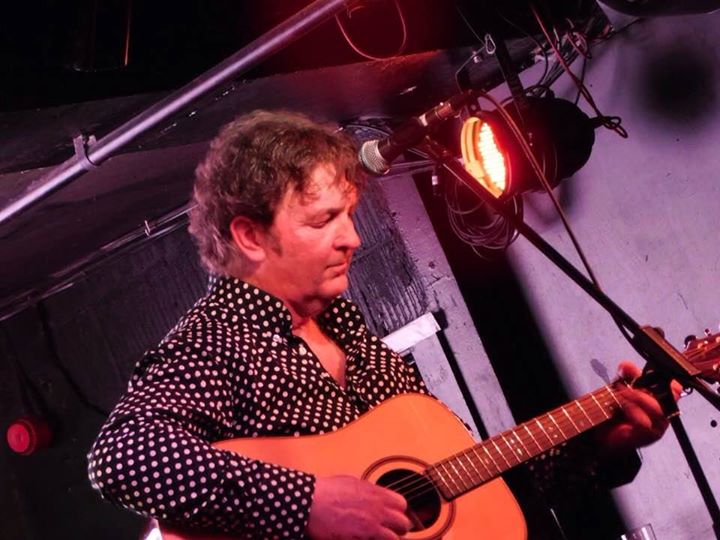 Come and see the marvelous and very talented Tony Skeggs play Broxbourne Sports Club on the 8th December from 8.30pm onwards.
Formerly of the Overtures, Tony has been in the industry for many years and currently still plays.
We are privileged to have Tony here at the club on 8th December and would like to welcome all members and guests to attend at a minimal ticket cost of £5.00 (available behind the bar from Wednesday 28th onwards).
We will also be drawing our Christmas Hamper Raffle on this date.  Tickets are still left to purchase at £2 each or 3 for £5. Also available from behind the bar.