UK Racketball event at BSC a success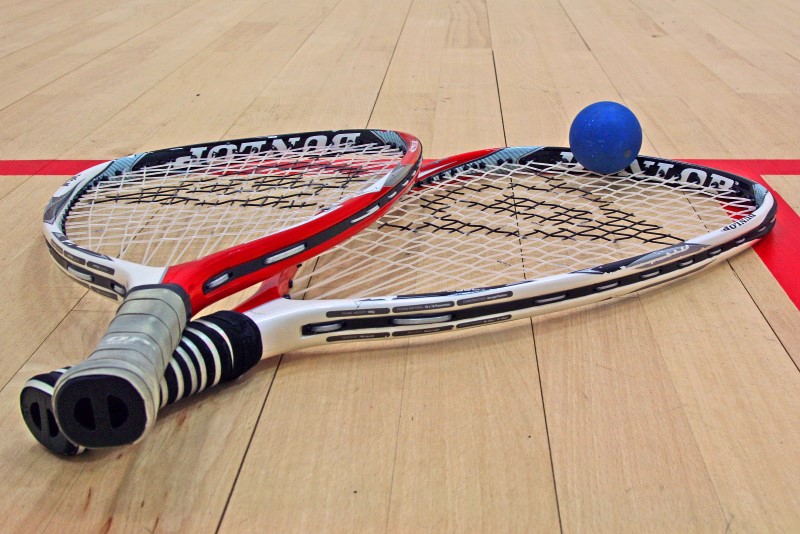 The UK Racketball Event held at the club in early March was a total success according to Mark Fuller from UK Racketball.
He told Iain Lock, Chair of the Squash & Racketball section,
'Thank you again for the work you put in with the committee to make the event this year happen and a success. I know that the players really enjoyed the day and we could not have done that without your support and the support of the club. We are hoping to build the East of England Racketball Open at Broxbourne into a regular fixture on the tour that players look forward to every year'.