Ware Brass Band at Broxbourne Sports Club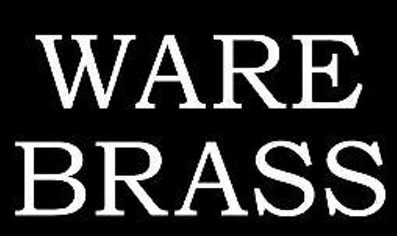 Ware Brass is a traditional brass band and has been making music in the county of Hertfordshire for over 150 years, and so are one of the oldest brass bands in the South of England.
Broxbourne squash club is lucky to have them play in the Bar on Friday 21st December from 8pm onwards.
So come and join us for a fun, free evening!