WOMEN'S FESTIVAL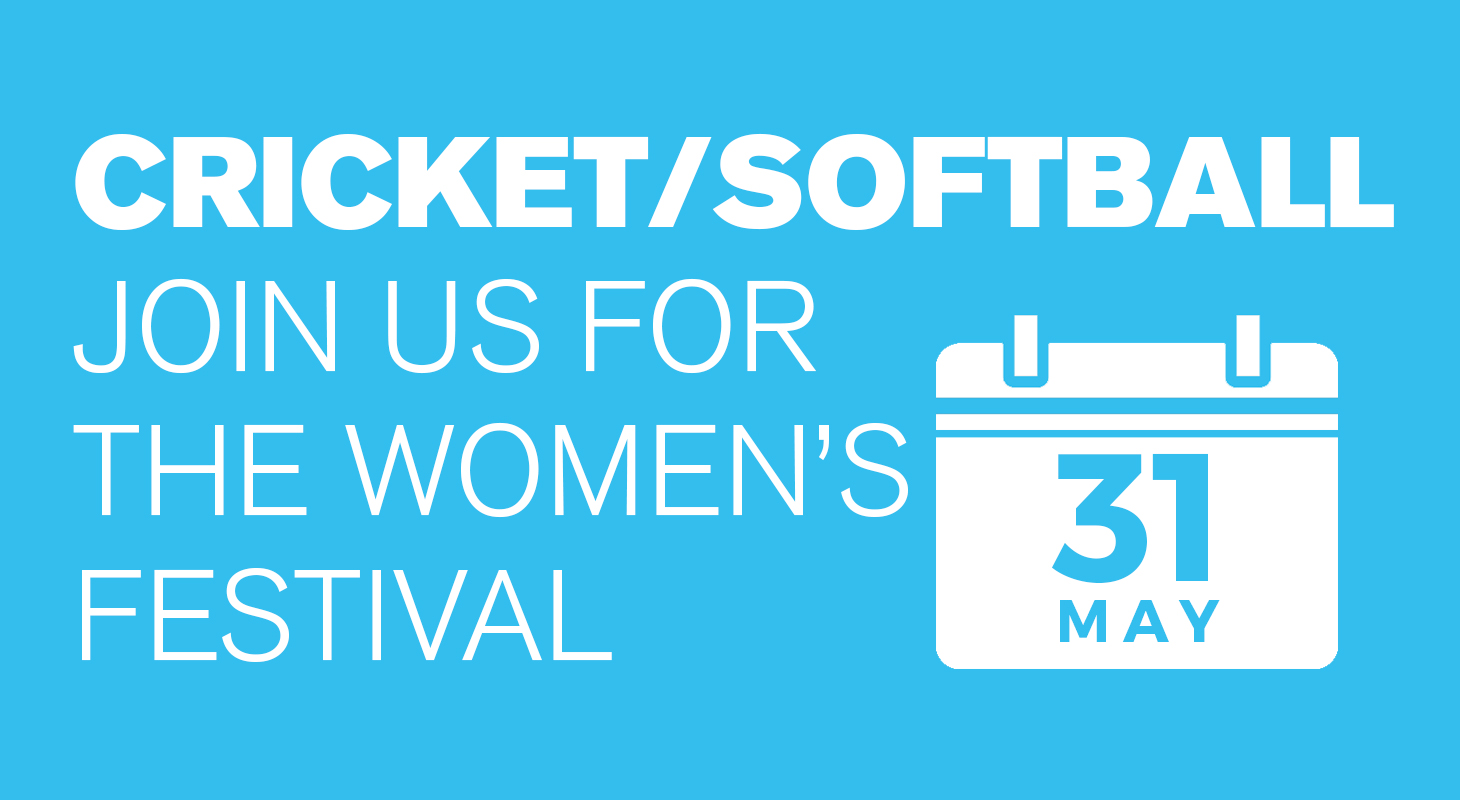 As part of the Broxbourne Sports Club committee may I interest anyone in an event on 31st May at the club that is open to everyone.
We will be running this festival from 3pm to 6pm at the club.
Interested persons can put their name forward as individuals and no need to get together as a group if you wanted to come along individually. Groups are also very much welcomed.
The Softball Cricket Festival day playing format may be determined by the number of individuals signed up for the event. Any skill level is welcome including complete beginners!
Softball cricket begins with no equipment needed, but if anyone has their own cricket bat they are more than welcome to bring it along!
Call Gagan on 07403 091490 for more details.