Walking Football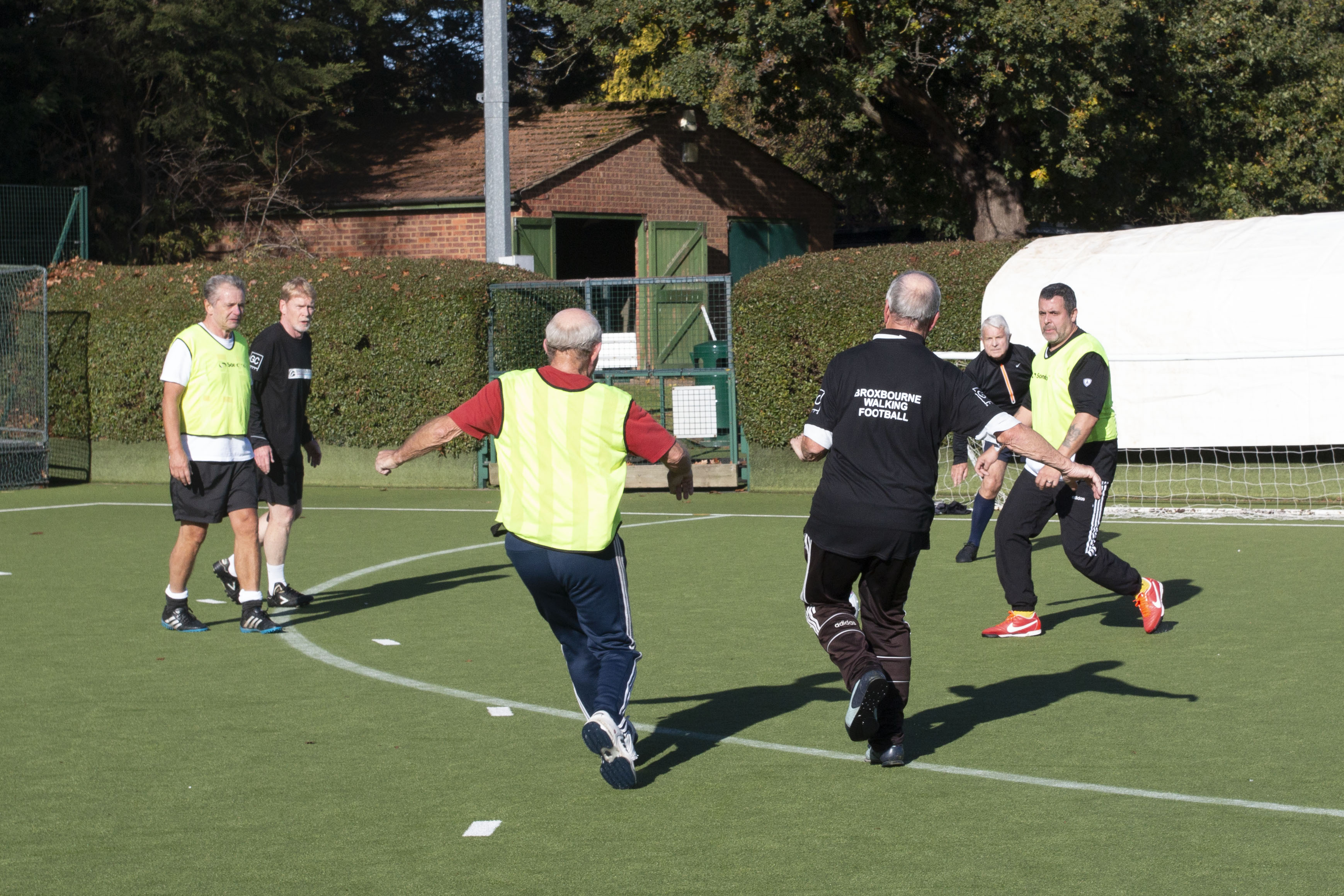 Come and play on Friday mornings!

The sessions on Fridays are from 10.30 – 11.30am continue for just £3 per week.
All standards are welcome for either session – even if you have never played football before!
A great social opportunity too as participants enjoy coffee together in the bar afterwards.
Why Walking Football?
This low impact version of the game doesn't allow running or contact between players. So, if you are an ex-footballer or enjoyed other sports and are not as mobile as you used to be, this is a great way to keep active. Or if sport hasn't been your thing up to now but you want to get some good exercise, fresh air, have fun and meet people – why not give it a try? There are many proven health benefits for men and women.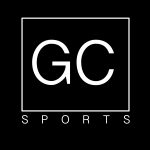 The sessions at Broxbourne Sports Club will be led by a qualified coach from GC Sports who will help everyone learn the rules, do some practice drills and have some great games.
Clothing – T-shirt/shorts or tracksuit and trainers or astro boots (no studs please!).
For more information please contact Gary – 07722 407366; Gary_education@outlook.com