Squash & Racketball Coaching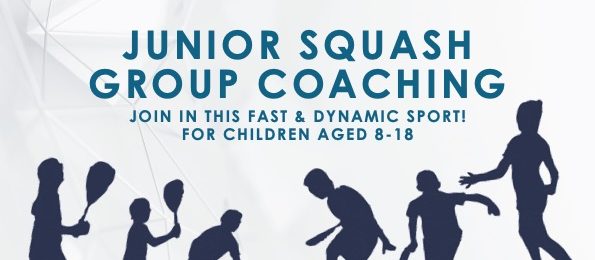 It is with great pleasure that we announce the arrival of Nick Mulvey from Limitless Squash as Head Junior Coach at the  Broxbourne Squash & Racketball section. 
Nick is the current vice-captain at the Bishops Stortford SC and still plays on the PSA World Tour circuit.
He has won multiple internal Club tournaments at Bishop's Stortford over the years and we welcome him here with open arms.
Junior Coaching
Initially, Nick will begin with the junior section and take over the reins from the excellent help our very own Amber Marshall has given time too, along with the time and efforts of Geoff Taylor in the past.
Adult Coaching
Nick is also available for one-2-one coaching for adults and would be delighted to meet you at some point.
For Junior coaching or any Adult one-2-one coaching sessions  please contact Nick by calling: 07860 873032 or email nick@limitlesssquash.co.uk
Please see the new Junior poster below and you can download here also: DOWNLOAD JUNIOR POSTER HERE