Safe Place to Play Policies
The Welfare Office for Broxbourne Tennis Club is Anne Coleman.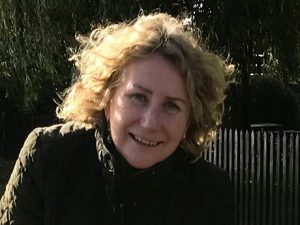 07773 636648
anne.coleman2@outlook.com
About me:
I have been a member of Broxbourne Tennis Club for many years. I have three grown up children, who all had lessons at this Club.
If someone is in immediate danger, please call 999.
If you are worried about a child, please call the NSPCC on 0800 800 5000.
Or contact the LTA Safe & Inclusion Tennis Team on 0208 487 7000.
Please find the Tennis Section's current policies to download.
Broxbourne Tennis Club Diversity Policy
Broxbourne Tennis Club Safeguarding Statement