Sports Facilities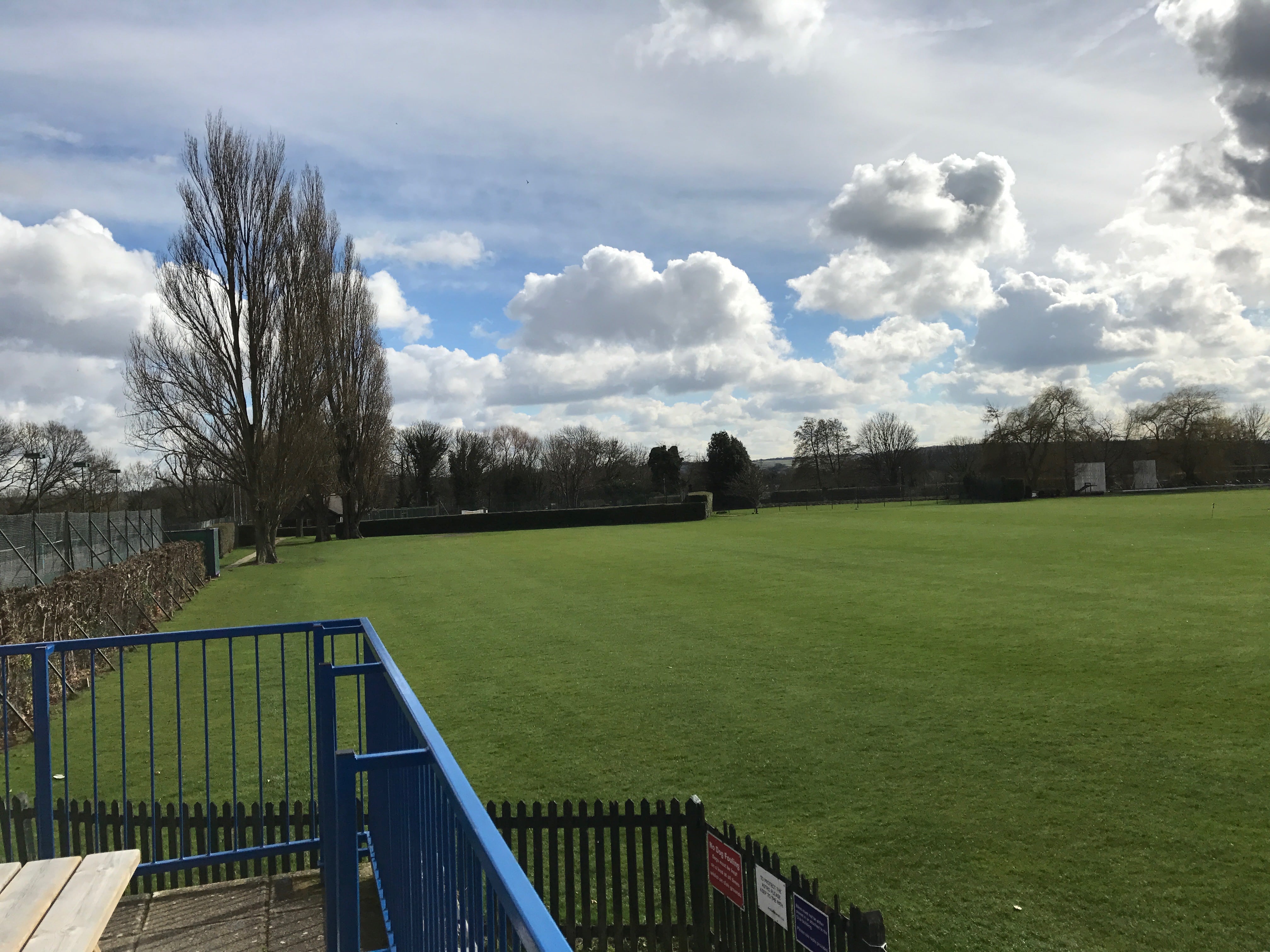 Broxbourne Sports Club's facilities are maintained to high standard for the use of members and are also available for hire.
Cricket:
The club has 2 cricket squares – maintained in top condition by our dedicated ground staff.
State of the art cricket nets were installed thanks to a £41,000 Biffa Award in 2015.
Please click here for the club's current website.
Hockey:
Broxbourne is one of a few fortunate hockey clubs in the area to have its own astro pitch with floodlights.
The 3g sand-based Tiger Turf pitch was installed in 2012 with the support of a Sport England grant.
The pitch also has a 50-seat viewing stand with disabled areas.
Use the contact details at the foot of this page to find out available hire slots for this pitch.
Please click here for the club's current website.
Squash:
We have 5 high standard squash courts including a glass-backed show court with seating for 70 spectators.
Tennis:
Broxbourne has one of the largest tennis facilities in the East of Hertfordshire with 5Tiger Turf all weather courts and 2  Australian Open-style acrylic courts (all floodlit). We are one of the only clubs in the area lucky enough to have 3 well maintained grass courts. And there are 2 mini tennis courts.
Padel:
In July 2022 we opened 2 new padel tennis courts in association with Game 4 Padel. They are outdoor with artifial grass surface and automated gates and lights. More information in the padel section of this site. Courts can be booked by non members.
Facilities Hire:
To hire these facilities call 01992 466901 or email info@broxbournesportsclub.co.uk
Download our current facilities hire prices:  BSC Facilities Hire Prices from 1st Dec 2022
Recent Posts