Join Broxbourne Squash Club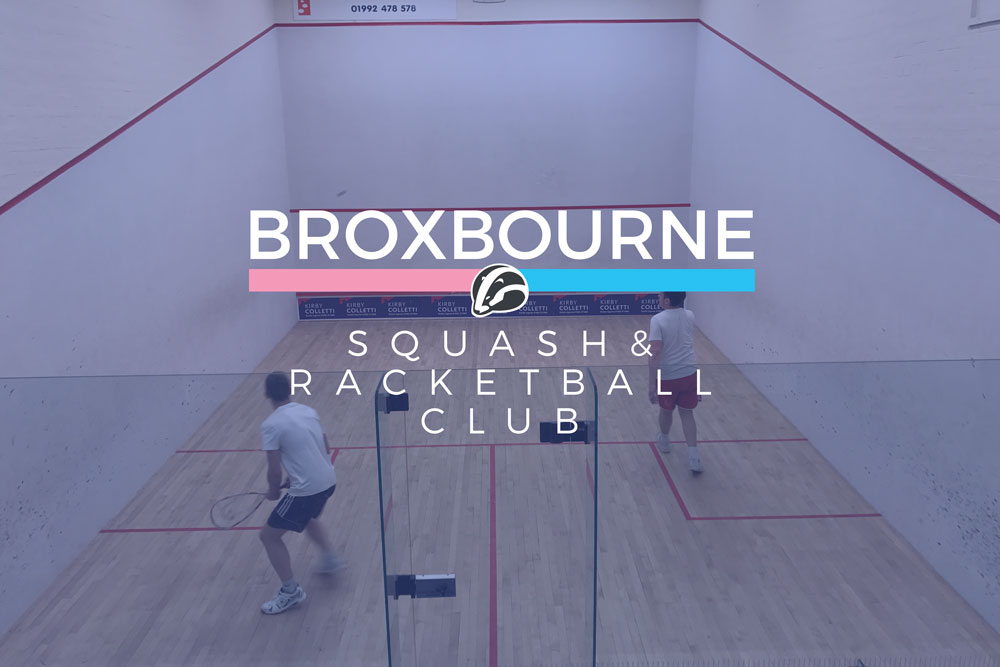 Squash Membership
Anyone can join Broxbourne Squash Club whether you are a keen squash player or a raw beginner.
Membership is simple and the following tariffs apply:
FULL ADULT MEMBERSHIP – £180 per annum. 
Aged 19+
This includes the cost of the membership key-fob required to log in and pay for court fees.
The cost of a 50 minute game is £6.00 between 2 players (£3.00 each) or in weedays before 5pm the Off Peak price is £5.00 between 2 players (£2.50 each). There is a special price of £3 for a court (£1.50 each) on Sundays.
OFF PEAK ADULT MEMBERSHIP – £100 per annum
For adults 19+ who do not play after 5pm weekdays.
JUNIOR MEMBERSHIP – £45 per annum.
Aged 18 or under
STUDENT MEMBERSHIP – £70 per annum
Aged under 23 and in full time education.
We use an online system, 'ClubSpark', to manage our memberships. ClubSpark is being used by over a 1000 clubs across the country. You have a range of  payment options including the facility to pay online via the secure GoCardless system provided by RBS.
To be invited to join Broxbourne Squash Club please contact Teresa on info@broxbournesportsclub.co.uk
New – Occasional Membership Package

A new membership package was introduced on 1st October – Squash Occasional Membership. This is designed to suit those who play less frequently than full members. Those who play other sports at Broxbourne have expressed an interest in playing squash or racketball from time to time, especially when their main sport is out of season or in bad weather. So we hope this will prove to be popular.
Here are the details:
Cost is £8 per month, payable by direct debit
Squash Occasional membership is free of charge for paid up adult playing members of cricket, hockey, running and tennis sections
Social members (including padel social members) can upgrade their membership to squash occasional by paying the difference between their current membership and the £8 per month fee for the new package
Occasional members will pay higher court fees. Costs of 50 minute session is Peak £12, Off Peak £10, Sunday £6
Advance booking is 7 days for Occasional members ( 14 days for Annual Members)
All Occasional members will require a fob which costs £5
If you have any questions, or would like to be added to the Squash Occasional Membership package when it becomes available, please contact info@broxbournesportclub.co.uk