Join Broxbourne Squash Club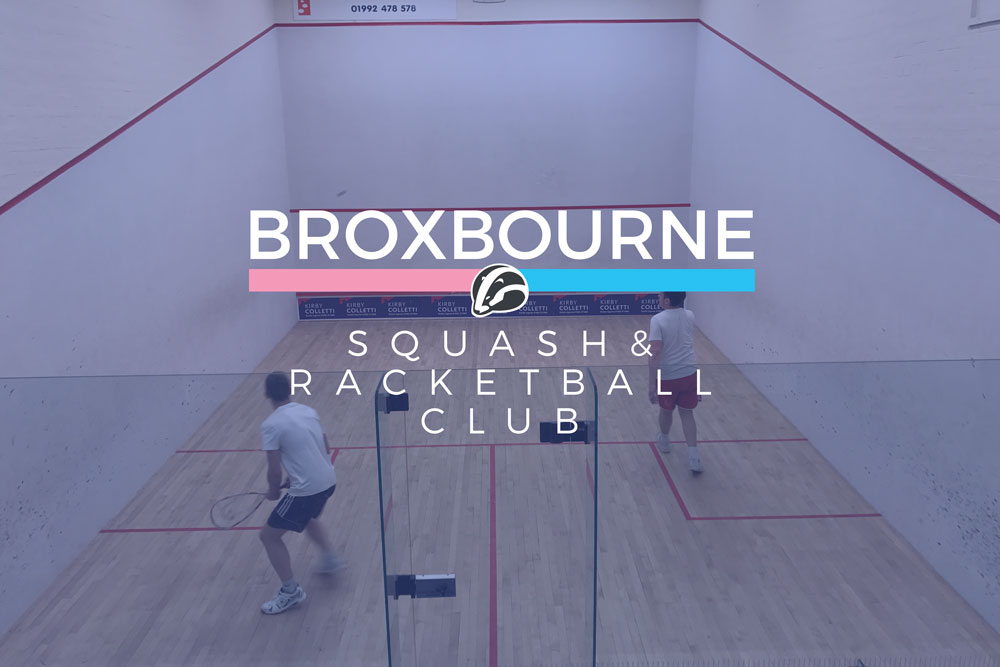 Squash Membership
Anyone can join Broxbourne Squash Club whether you are a keen squash player or a raw beginner.
Membership is simple and the following tariffs apply:
ADULT MEMBERSHIP – £196.00 per annum. 
Aged 19+
This includes the cost of the membership key-fob required to log in and pay for court fees.
The cost of a 44 minute game is £6.00 between 2 players (£3.00 each) or £5.00 between 2 players (£2.50 each) OFF PEAK.
JUNIOR MEMBERSHIP – £50.00 per annum.
Aged 18 or under
STUDENT MEMBERSHIP – £86.00 per annum
Aged under 23 and in full time education.
We use an online system, 'ClubSpark', to manage our memberships. ClubSpark is being used by over a 1000 clubs across the country. You have a range of  payment options including the facility to pay online via the secure GoCardless system provided by RBS.
To be invited to join Broxbourne Squash Club please contact Teresa on info@broxbournesportsclub.co.uk