Padel Coaching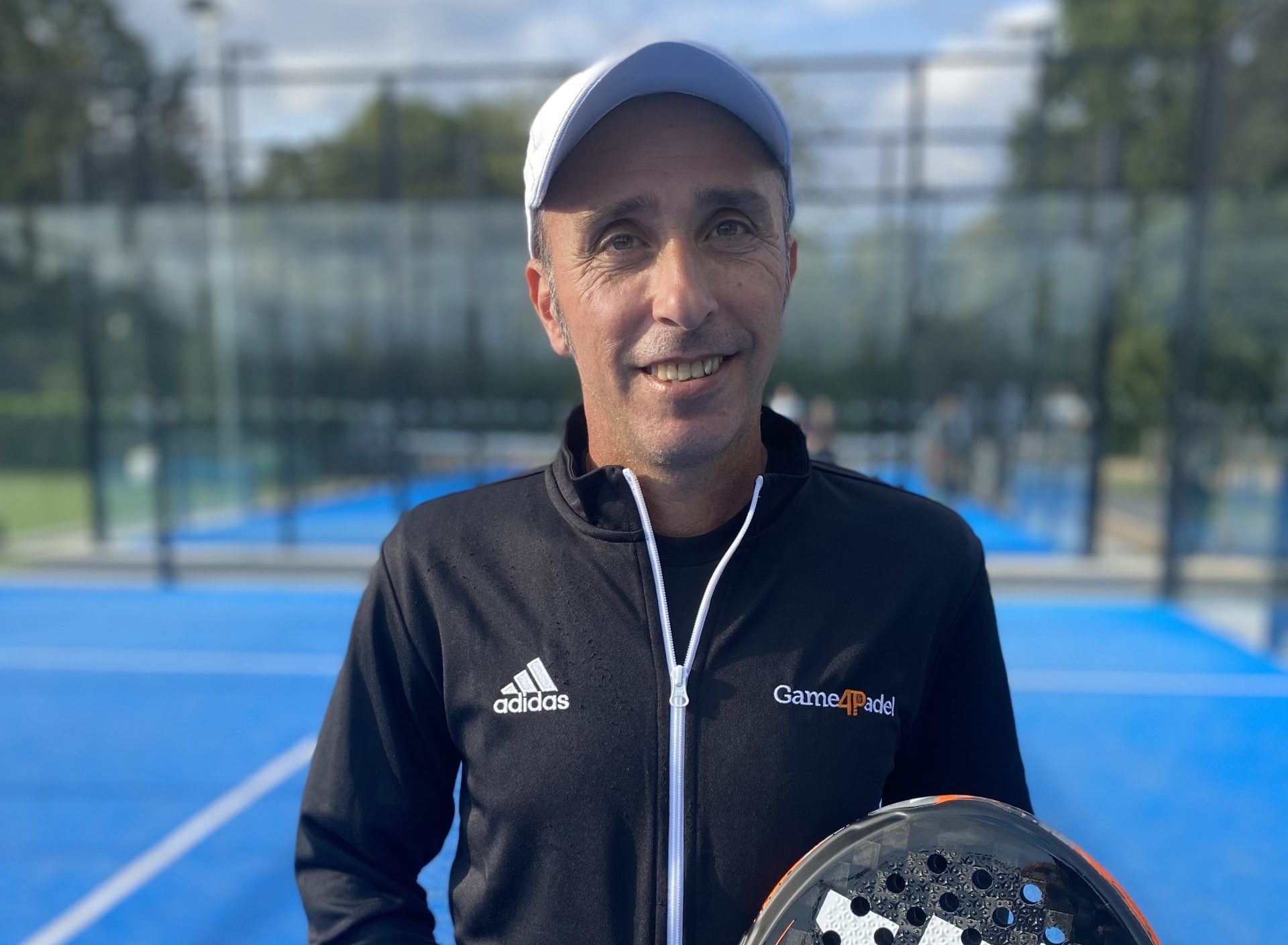 Davide Sorcinelli is the Game 4 Padel coach at Broxbourne.
A new coaching programme commences from Monday 4th September. Group coaching is available on Mondays and Fridays for adults at 3 levels – beginner, intermediate and advanced. There is also junior coaching on Fridays at 4-5pm.
Applications are open now until Sunday 3rd September 2023 for the first 6 week block of courses. You are encouraged to think carefully below about which level is right for you. Guidance is available via this link:
https://www.game4padel.com/padel-ratings
If you have any questions about the coaching groups and levels, please contact Davide direct (details below) for advice.
You can find the course times and application forms via this link:
https://www.matchi.se/facilities/game4padelbroxbourne
Should there be places left after the block application process has completed, these will be available on an ad hoc basis, but the cost of each lesson will be more than the advance price for the block.
On Friday evenings from 8th September Davide will be running the popular Americano tournaments for up to 10 players. Places can be booked via the link above or on the MATCHi app.
Davide can also provide private lessons for individuals or small groups – please contact him direct to arrange.
Telephone:  07519 621663 (text preferred)                Email: davide.sorcinelli1975@gmail.com  
Recent Posts