PADEL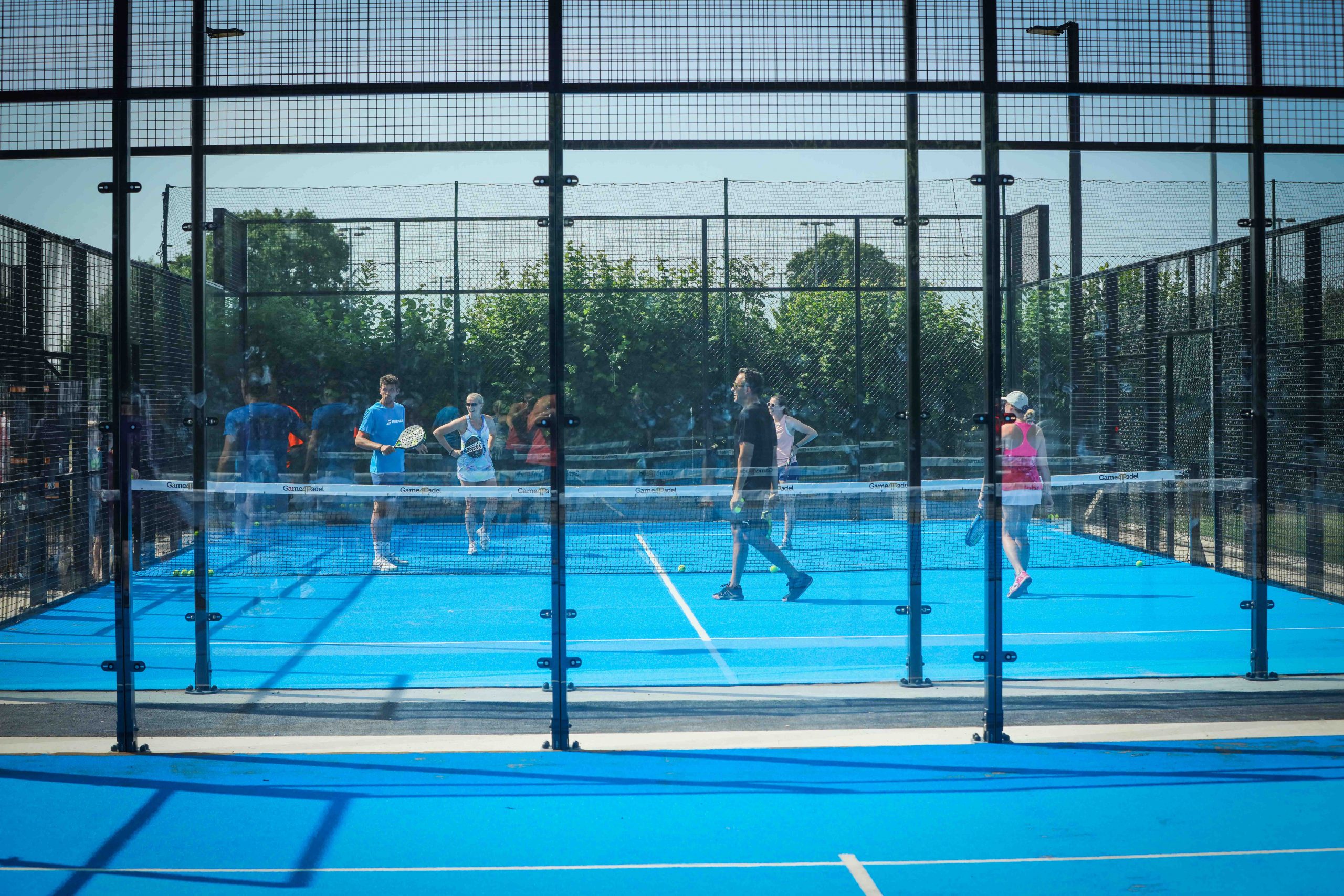 This exciting fast growing racket sport is coming to Broxbourne. Work will start in late April on constructing 2 Padel courts.
Broxbourne Sports Club is delighted to be working in partnership with Game 4 Padel to bring this new sport to Broxbourne and establish Broxbourne Padel Club.
Further information about how to play Padel, Broxbourne Padel Club and how to join and book courts are available on this site.
CLICK ON THE LINKS BELOW TO FIND OUT MORE: