PADEL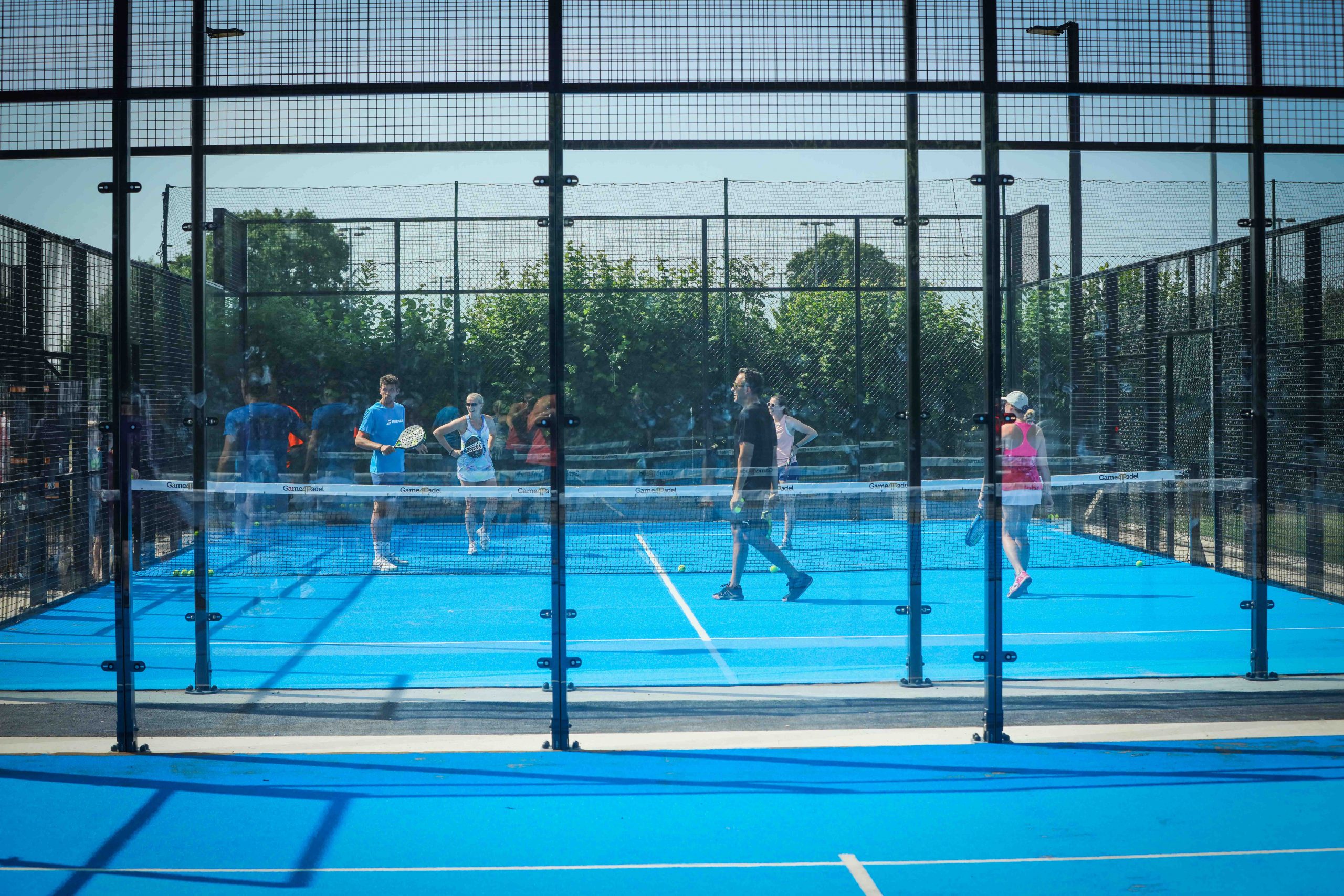 News article posted – Saturday 26th August

***PADEL NEWS***
New padel coaching programme starts at Broxbourne on 4th September – more information on the coaching page.
Box Leagues – deadline for entering the G4P Championship is 5th September. Open, Women and Mixed categories available – enter via this link: https://www.game4padel.com/g4p-championships
Save the date – there will be an adult/junior tournament on Sunday 24th September. Details to follow.
PADEL GENERAL
Broxbourne Sports Club is delighted to be working in partnership with Game 4 Padel to bring this new sport to Broxbourne and establish Broxbourne Padel Club.
Further information about how to play Padel, Broxbourne Padel Club and how to join and book courts are available on this site.
CLICK ON THE LINKS BELOW TO FIND OUT MORE:
Recent Posts