Geoff Taylor Coaching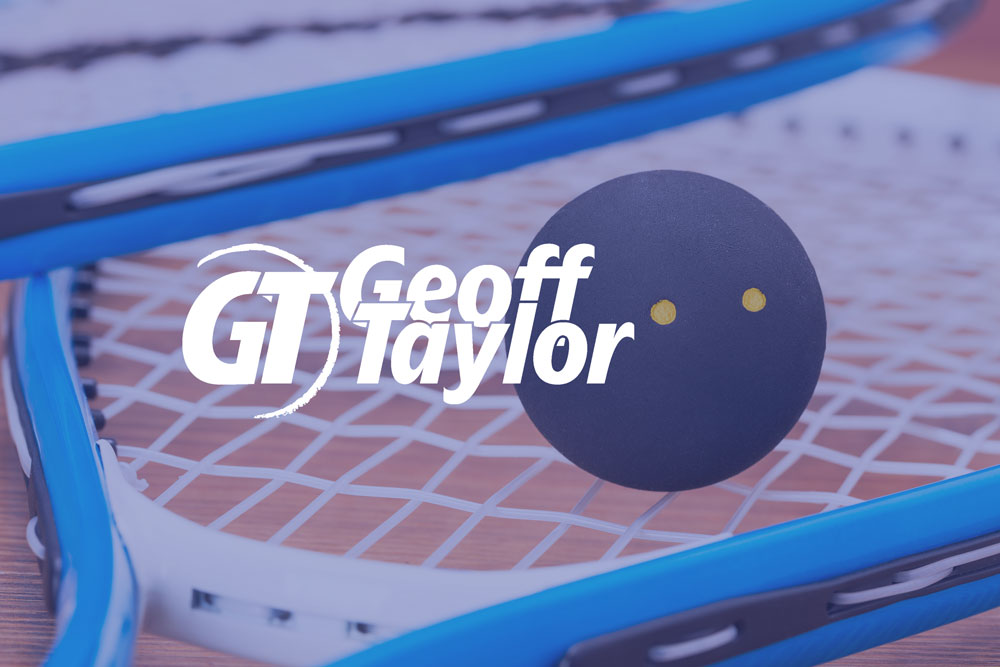 IF YOU ARE LOOKING TO IMPROVE YOUR GAME AND BEAT THOSE PLAYERS YOU'RE CURRENTLY UNABLE TO BEAT, THEN COACHING SESSIONS WITH ME IS THE ANSWER.
I provide many different sessions to help improve your technique, skills, fitness and game plan. You will work through different drills which are designed to improve the areas you want to work on and play conditioned games to practice these new skills. We will also play games to practice what you've learnt in a match situation. I also offer video analysis sessions which will enable you see your game from a different prospective.
Have a look at the rest of my website for more information on individual and group coaching/training session's.
I provide individual adult coaching sessions for anyone who wishes to improve their game. I can also coach you and a friend in the same session at no extra cost. Non members welcome.
COST:
£25 PER 40 MINUTE LESSON
COMMIT TO GET FIT 2017
Monday training session.
6.30pm – 8.00pm

£7.00 per session.
Spaces are limited every week. All you have to do is write your name on the sheet provided behind court No.4 and that's you booked onto the session.
I PROVIDE INDIVIDUAL JUNIOR COACHING SESSIONS WHICH RUN ON A VERY SIMILAR BASIS TO THE INDIVIDUAL ADULT SESSIONS.
I pride myself on my ability to make squash fun and exciting for juniors. As a junior squash player once, I am very aware of the importance of having fun on a squash court whilst learning the important techniques and skills needed to be a good quality squash player.
---
INDIVIDUAL LESSONS


£20 for 40 minute squash lesson
---
JUNIOR GROUP LESSONS

I also provide the following group lessons for juniors
---
WEDNESDAY (ALL YEAR ROUND)
4.00pm – 4.45pm  All standards  ages 3-6  Cost £4.50

4.45pm – 5.45pm  All standards  ages 7-16  Cost £5.00
SATURDAY (ALL YEAR ROUND)
10am – 10.45am   Beginners  ages 3-6  Cost £4.50

11am – 12.00pm   All standards  ages 7-16  Cost: £5.00
---
EASTER CAMP 2017
DATES COMING SOON
---
SUMMER CAMP 2017
SQUASH, RACKETBALL, ROUNDERS & MULTI-SPORTS
DATES COMING SOON
Racketball is the fastest growing sport in England. Squash players of all ages and abilities are deciding to give it a try and are loving it! If you are new to racket sports then you will find racketball fun and energetic. Don't hesitate to give it a try now and book a lesson today!
Cost: £25 for 40 minute lesson