CLUB UPDATE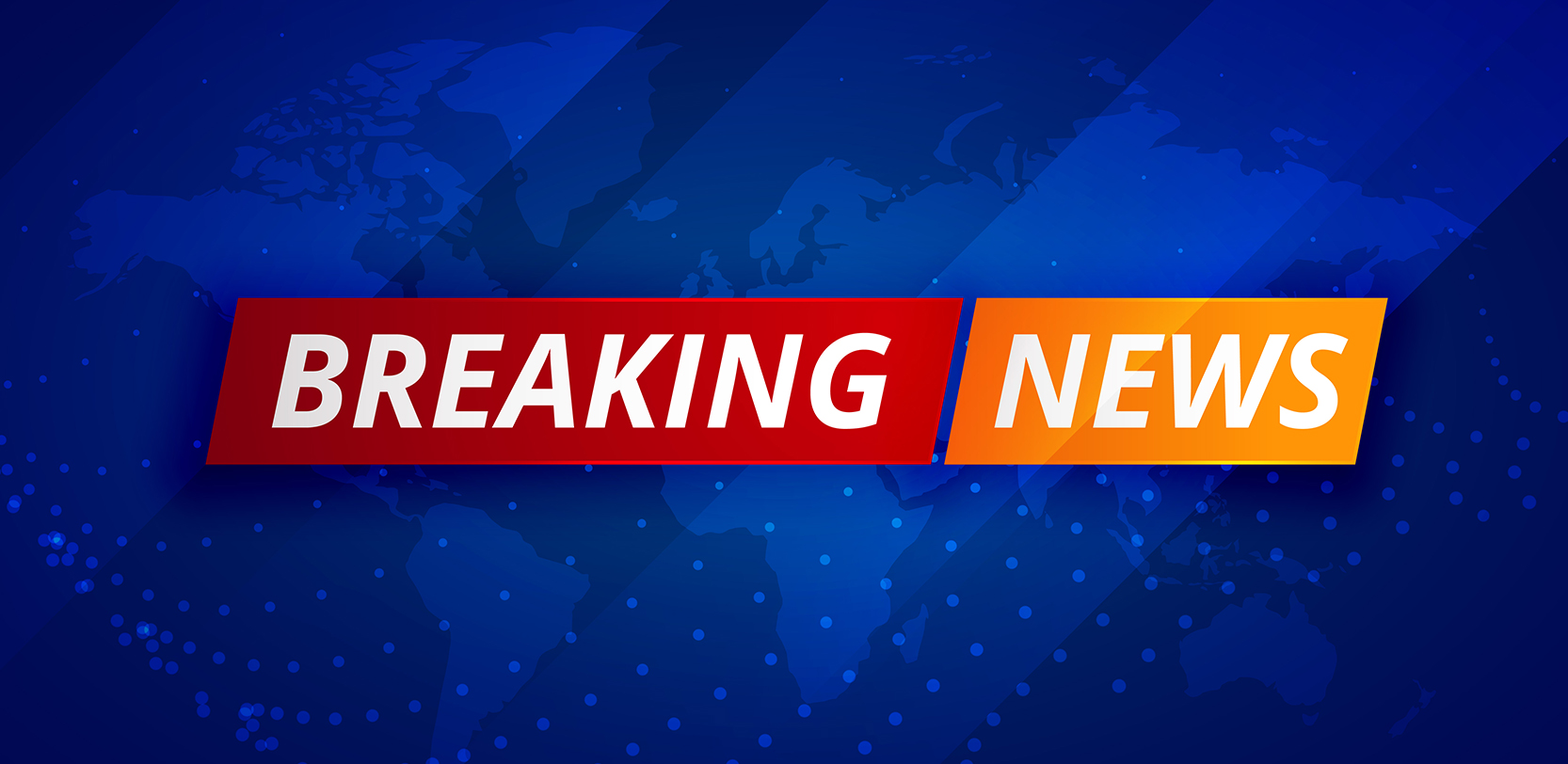 23rd February 2021 – Chairmans Message
Hi All
Firstly, and most importantly we hope you are all well, it has been a strange time in Broxbourne we are not used to being on national news as the epicentre of something bad. The good news is that we finally coming out of this pandemic.
We have not messaged for a while, mainly due to not having any real news to share. But following yesterdays briefing by Boris we have some light at the end of a very long tunnel and hope that we will be getting back to some normality by June.
SPORTS
We expect all our outdoor sports to return on the 29th March and our respective sporting organisations will provide us with the pathways for each sport over the next week or so.
We are grateful for all those in our sporting sections who have been running coaching and fitness sessions, quizzes etc to help keep everyone in touch and entertained during this last difficult 12 month. You may have noticed an article in last week's Mercury about our team of BTA tennis coaches who have produced a series of videos which are being used by schools throughout Hertfordshire. Click here to look at some of their work and do pass the link on to any friends or relations who would be interested. We would like to acknowledge the support of Herts Sports Partnership that has helped to fund the production.
CLUB AND PROJECTS
On the club front we have been working hard at reducing costs and tracking down every line of funding that is available to us, and to that end we have been successful, and the club will be coming out of this situation in a secure financial position.
Whilst in lockdown we have continued with the projects that we have discussed previously and in the AGM papers. Notably the restructuring of the club, the Padel tennis and refurbishing the building.
The club restructuring is progressing, and we will publish a briefing on this late spring, early summer detailing the reasons for change and the recommended structure with the benefits that will bring.
The discussions with Game 4 Padel have continued and we have now signed a contract with them to install two new Padel courts on what is now court 9.  The survey has been carried out and planning is expected to be applied for either this week or next.  The resurfacing of courts 10 and 11 with tiger turf will happen at the same time as the Padel build and our target is to get this done as soon as possible but expect to be completed during June.
We are also developing a new beer garden area and are investing in two large restaurant/pub style umbrellas with lighting and heating on a new hard standing area in the right-hand corner as you look out from the club house. A drawing/plan will be put on the website.
We will be carrying out all the necessary work required to have the bar ready on the 12th April. With the help of volunteers and contractors where necessary on the outside work we will be raring go into what promises to be a good summer for the club. When we can reopen the indoor area, you will notice the blown windows have been replaced.
EVENTS
Following yesterday's announcement, we are busy looking at getting as many outside events organised as possible this summer. Early news on that is as follows:
Gin Festival- Is now confirmed on the 26th  June (details on tickets to follow)
Lashings Cricket Festival- Confirmed as the 16th  July
Girls Cricket Festival- May 31st
Lashings Coaching Event – Wednesday 2nd June
We will add to list as we go but expect it to be a full summer of sport and events.