AGM/Club Committee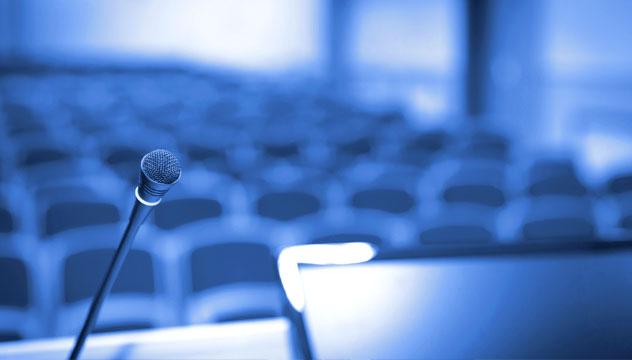 Club Re-structure
The committee has previously announced to members that we are going through a process of changing the club's structure from the current Community Amateur Sports Club (CASC) status to a Company Limited by Guarantee/Registered Charity. This is taking time to work through and further down the line there will be an EGM to enable club members to formally vote on the proposed changes. In the meantime we are making good progress with the charity registration. As part of this process we are required to register a revised Articles of Association (governing document) with the Charity Commission and Companies House. We have largely based this on a modification of the existing club rules which needed tidying up, together with some re-wording to meet the Charity Commission's requirements.
The club's management committee are in the process of reviewing and approving this document, and we would like our members to have the opportunity to read and comment on it as well. Please submit any comments to info@broxbournesportsclub.co.uk by 12 noon on Thursday 13th July.
Annual General Meeting 2022 – was held on 13th December 2021 at 7.30pm in the main Function Hall.
The minutes of the evening are available to view and download here
Broxbourne Sports Club Management Committee
______________________________________________
Committee Role Descriptions:
Delegate 2: Business Development
Recent Posts