AGM 2018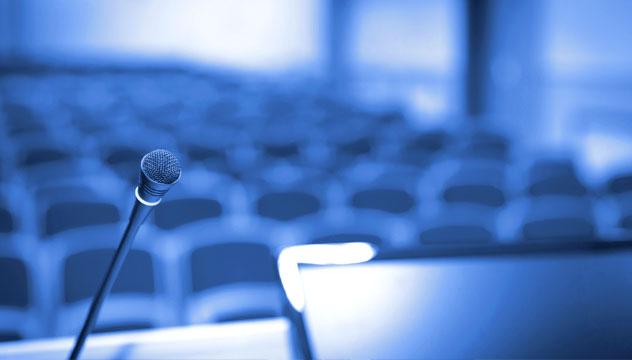 The Broxbourne Sports Club AGM will be on Wednesday 26th September at 7.30pm in the club function room.
Over the last 12 months the club has moved forward in developing both a more stable financial base and a coherent plan for the future. We want to continue investing in our sporting facilities, the club infrastructure and a more unified club events.
This year's AGM will give you a chance to comment, offer your opinion and volunteer your time and skills to get involved in shaping the future of the club.
An outline description of responsibilities for committee roles can be seen by downloading the documents below.  Additional to the existing committee roles if you would like to get involved and have skills that you think will help please get in contact with current club secretary Geoff Cox at gpcox@btconnect.com. A list of the committee roles for nominations has been posted on the club notice board in the foyer on the Ground Floor.
We look forward to seeing as many as possible of you at the meeting.
Broxbourne Sports Club Management Committee
Papers and reports will not be circulated at the meeting – they can be downloaded here:
AGM Minutes 26th September 2017
Business Development – AGM report Sept 2018
AGM 2018 Squash & Racketball Report
______________________________________________
Committee Role Descriptions:
Delegate 2: Business Development