AGM 2021 – 10th November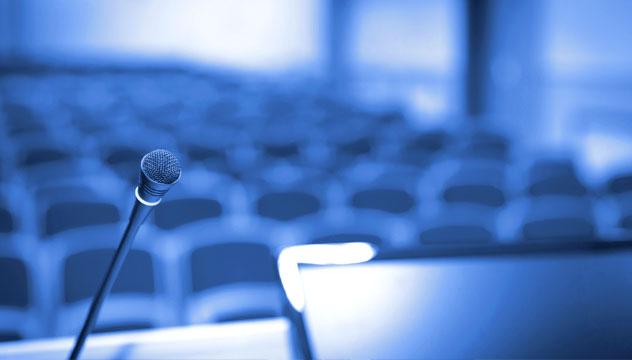 Annual General Meeting – 10th November 2021
Broxbourne Sports Club Restructuring (v1.0 10.11.21)
Additional to the existing committee roles if you would like to get involved and have skills that you think will help please get in contact with the current Club Secretary Geoff Cox gpcox22@btinternet.com .
Please see a list of the committee roles for nomination HERE
A list of the committee roles for nominations will be posted on the club notice board in the foyer on the ground floor.
IMPORTANT DOCUMENTS:
The Chairman's Report and Accounts for download are listed below:
BSC_AGM_accounts_chairstatement
BSC_ AGM_2021_Committee Nominations
BSC_AGM_2021_Treasurers_report 
BSC AGM 2021 Hockey report- to follow. 
BSC AGM 2021 Squash & Racketball report- to follow. 
Sports Club AGM 2021 Cricket Report  
Broxbourne Sports Club Management Committee
______________________________________________
Committee Role Descriptions:
Delegate 2: Business Development