Ware Brass Band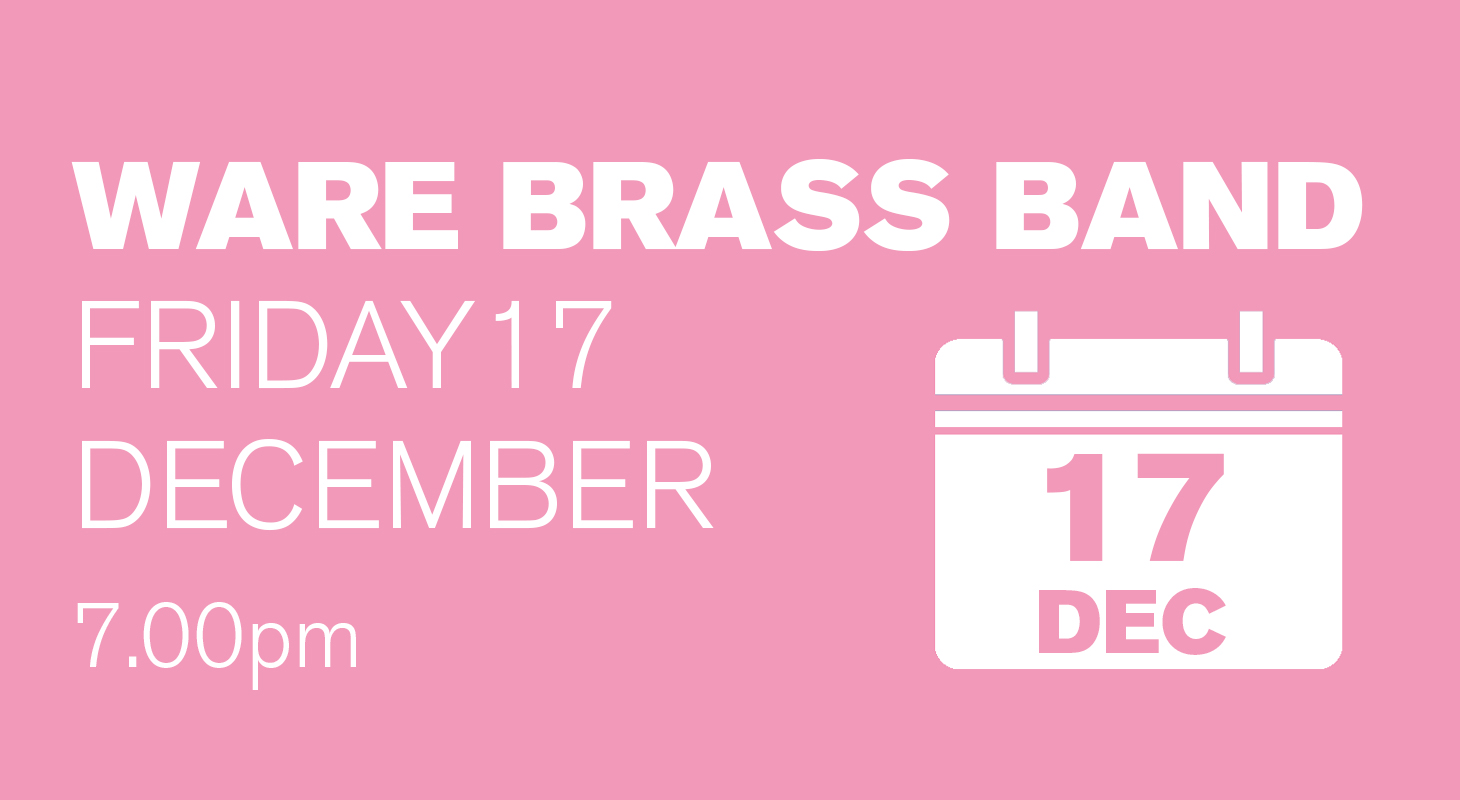 Our friends at the Ware Brass Band join us again on Friday 17th December to bring the Christmas spirit to Broxbourne and for members to enjoy the music of the moment.
After many years of visiting the club at this time of the year, we thank the members of the Band and hope this traditional festive treat for us continues for years to come.
Come and enjoy with a glass of mulled wine and maybe a mince pie!