T20 highlights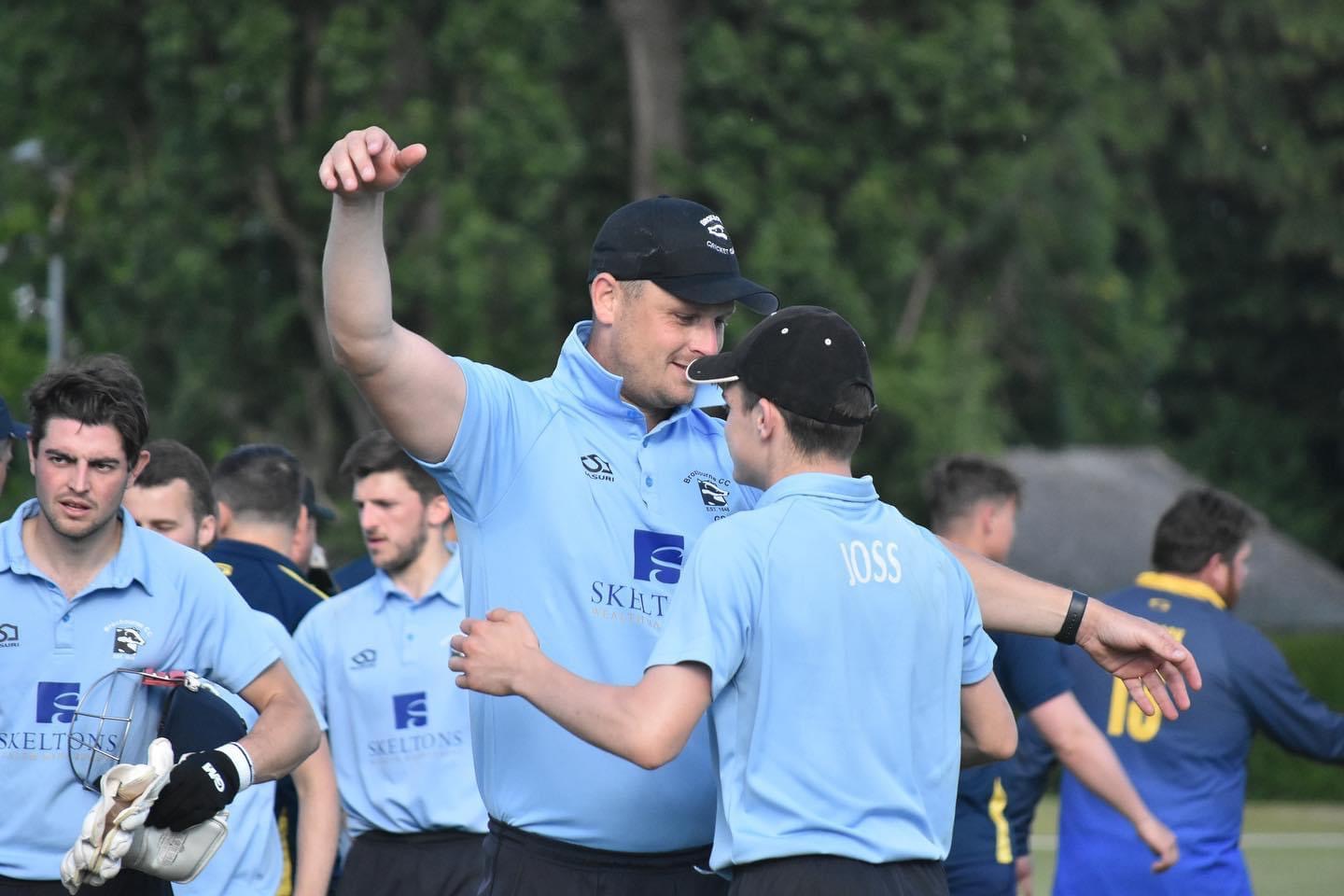 A big Shoutout to our Men's 1st XI who at the weekend finished runners up in the County T20 finals. Having defeated Hertford in the semi final they lost honourably to a strong Radlett side in the final.
Highlights of both games are available on our Broxbourne Cricket Club YouTube channel.
Many thanks to everyone who contributed to such a great event
• George Davies and the team
• Dave and the club's excellent ground staff
• Shaun the DJ
• Jill and all the bar staff and pot boys and girls
• Will Fountain our scorer and Live Streaming supremo
• All the volunteers who helped the event running smoothly
• All the other sections at the Club for your co-operation
And not least everyone who supported what was a great event and contributed to very significant bar takings
It was a great weekend of cricket at the Club with 4 league wins on Saturday and our women's team finishing 4th out of 30 teams in their first season in the Home Counties Super 8 Development League.
There will be 2 League games every Saturday at the Club through to 2 September and cricket most Sundays with our women's team starting their Home Counties Cricket League Division 2 North campaign against Cokenach at home on 25th June.
On 6th July we host England v India over 50s.
Come and support us. Up the Badgers.