Badger Bar Olympics!!!!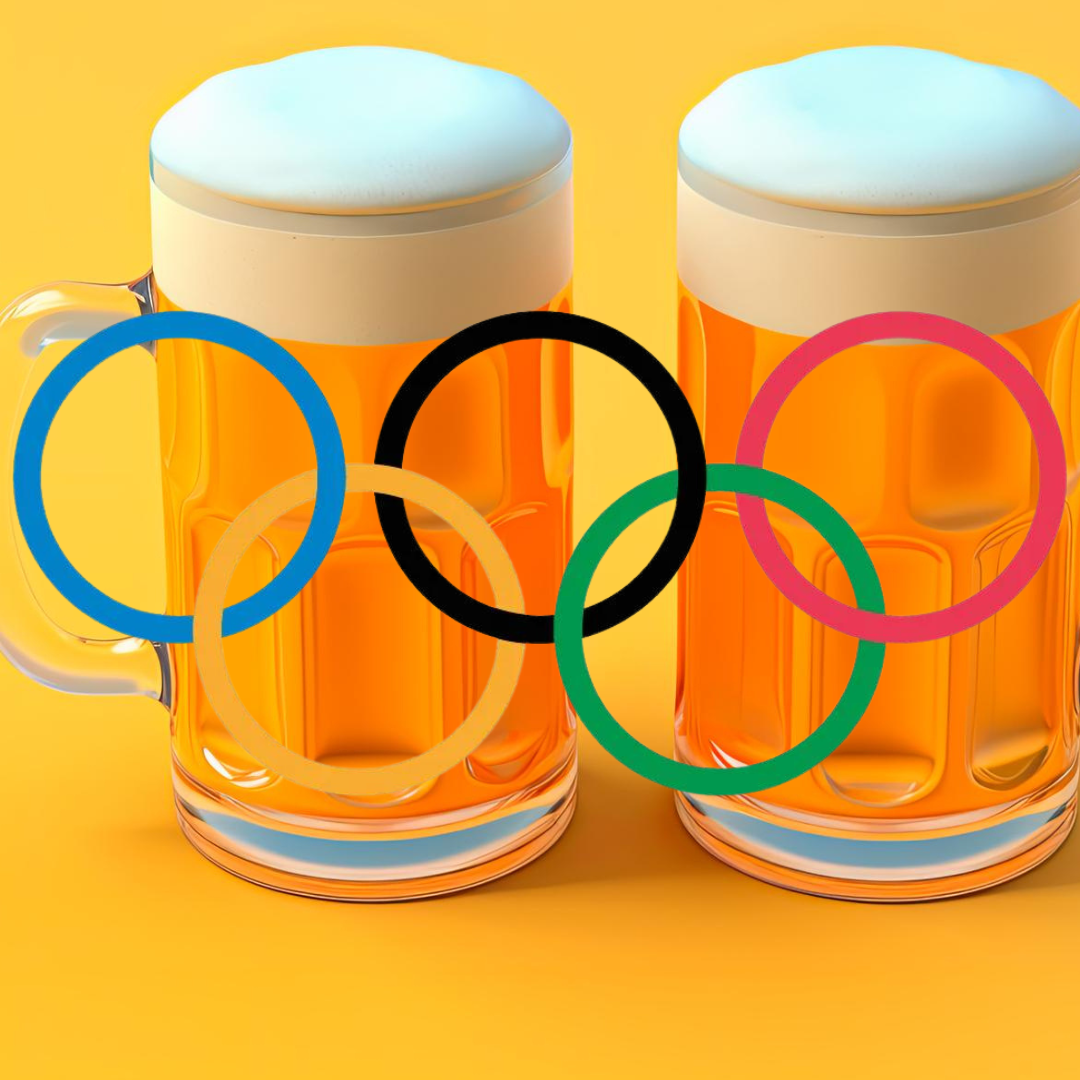 Join us for the Badger Bar Olympics
️ Saturday, 18th November
⏰ 7pm
Broxbourne Sports Club Bar!
It's a night of fun, games, Drink and charity, all rolled into one!
Show off your skills, compete in various games, and most importantly, support a good cause! All proceeds from this event will go to charity, making it a win-win for everyone involved.
Prizes await the victorious, and remember, style counts too! Bonus points for teams with the most creative and eye-catching outfits. So, don't be shy – put on your best team attire!