Broxbourne Padel on the BBC One Show!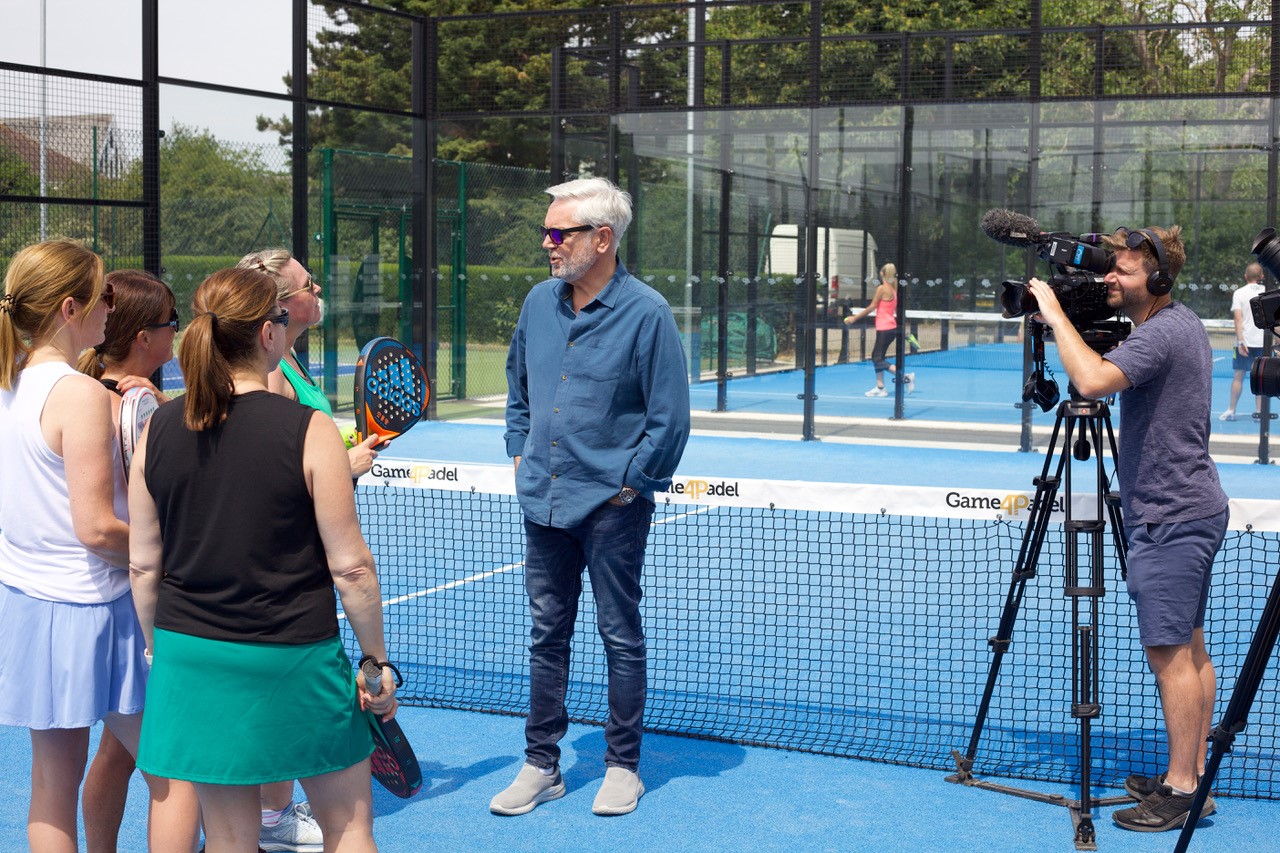 A feature on padel filmed at Broxbourne Sports Club was shown on the BBC One Show on Wednesday 5th July. Brian Conley met some of the many people of all ages who are enjoying playing this fun accessible and fast growing sport at the club.
For those who haven't yet had the chance to view the feature, here is a link to the programme on iPlayer. Our feature comes after 19 minutes.
https://www.bbc.co.uk/iplayer/episode/m001nk9m/the-one-show-05072023
If you are interested in trying padel yourself there are intro to padel sessions running on Mondays and Fridays in July. It costs £5 and rackets are available to hire if you need one. Book your place via the Activities section on this link:
https://www.matchi.se/facilities/game4padelbroxbourne