G4P GRADE 3 TOURNEMENT – 22/23 JULY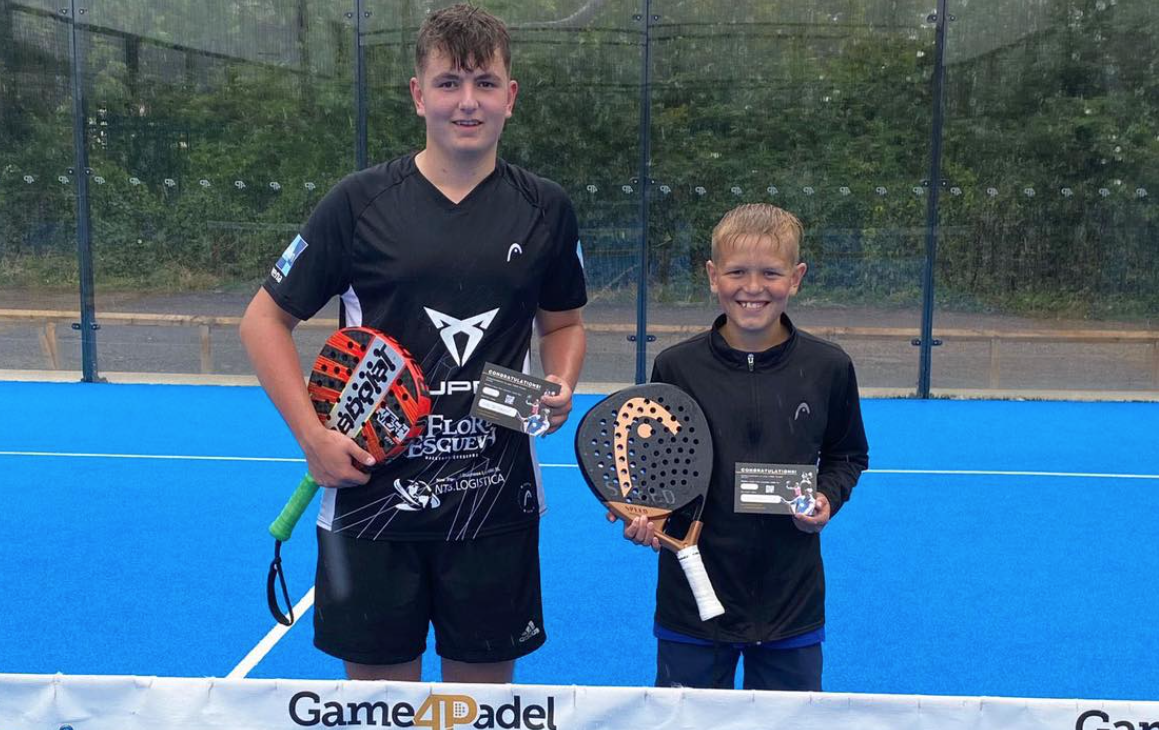 Weekend Round- Up!
We had both a Men's and Ladies G4P Grade 3 Tournament which took place at Broxbourne Sports Club.
Congrats to Oliver Grantham and Oliver Hayday the two young talents who won the Men's G3 Tournament!
To the Women's Tournament Wendy Brampton and Lesley Tregunno won the Ladies Round- Robin Event!
Well Done to all who competed, was great to see a mix of ages taking part!